LA CROSSE, Wis. - (WXOW) - Aquinas Middle School continued it's tradition of holding it's "Stuff the bus" event.
Students loaded up bags and boxes of collected food and other items for donation into their school bus. Each year the school sets up a week long donation drive, culminating in a final load out that gets transported to WAFER food pantry.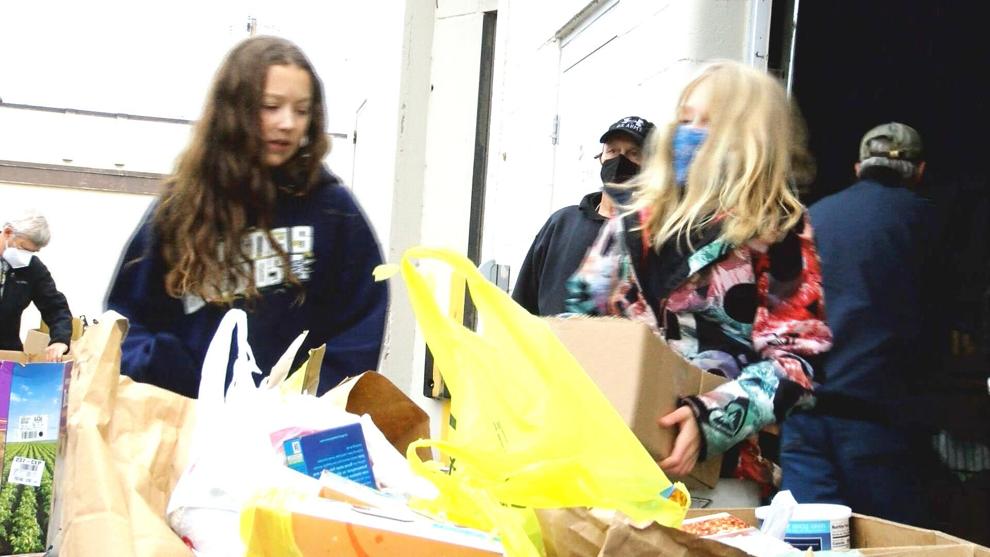 "It was a lot of food," said 8th grader Will Flottmeyer. "I was overwhelmed just bringing all of that down from the conference room."
This year's collection took just under 30 minutes to transfer from the school to the bus, with every student lending a hand. From there, some of the students accompanied the donation, riding in the Blugold bus from school to WAFER for the load out. 
Once at WAFER, volunteers and students worked side by side getting all items transferred into bigger boxes on pallets, then made ready for shelving.
"What I like about these activities is giving back to the community, helping Aquinas reconnect by giving back," Flottmeyer said.
WAFER is La Crosse county's largest food pantry, serving approximately 1,600 families each month.