LA CRESCENT, Wis. (WXOW) -- In November of 2020, the Shroeder family's life was turned upside down by a cancer diagnosis. But thanks to the community's support, the family has hope and now a new home. 
Noah Schroeder was barely a teenager when he was diagnosed 2 years ago with Germinoma. After seven rounds of Chemotherapy, a stem cell transplant and 30 treatments of radiation, Noah is still batting, but not without a fight.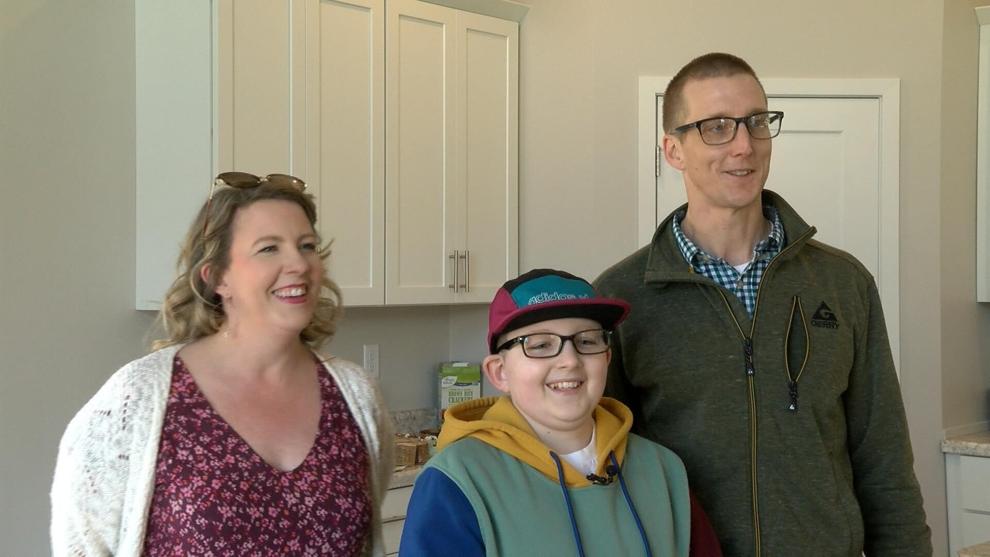 "Just knowing that there is an end to it and hopefully I can be done by the end of the summer so i can go to the pool," said Noah Schroeder. 
Lauren and Rob, Noah's parents, say they wouldn't be able to fight without his continued resiliency. 
"He's such a great kid and we're so proud of him," said Lauren.
"He's kept his positive attitude this whole time and all the doctors and nurses thought he was the greatest. He'd choke out a smile even if he was in a lot of pain."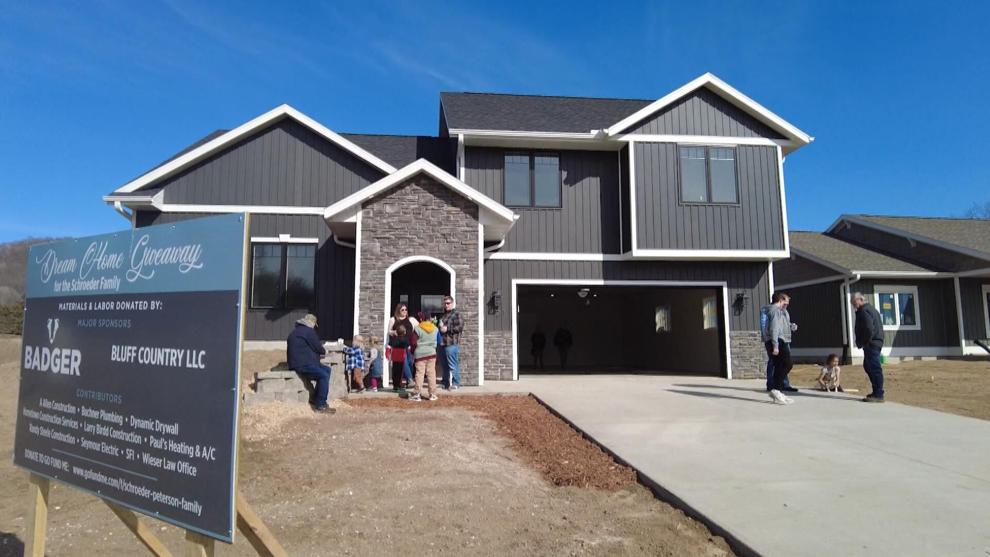 Now the Schroeder's are smiling for a different reason, seeing the amount of support they truly have from their community. Especially for receiving their new home thanks to the help of Badger Corrugating and Bluff Country LLC. 
"It was just an idea I had earlier in the year to give a house away and so we tagged this house and modified the plans a bit and started building," said Mike Sexauer, Builder and Developer for Bluff Country LLC. 
The Schroeder family says it all still feels surreal to them, but the generosity has showed them, they are not alone in this fight.