GALESVILLE, Wis. (WXOW) -- The pandemic has created a challenging two years for just about everyone, but one young female entrepreneur is taking it as an opportunity to pursue her lifelong dream. 
"I just kind of bet on myself," said the owner of Jungle Juice and FernGrove Houseplants, Clarissa Anderson.
"I'm 25 years old, and I was like 'I am not getting any younger, if not now then when?'"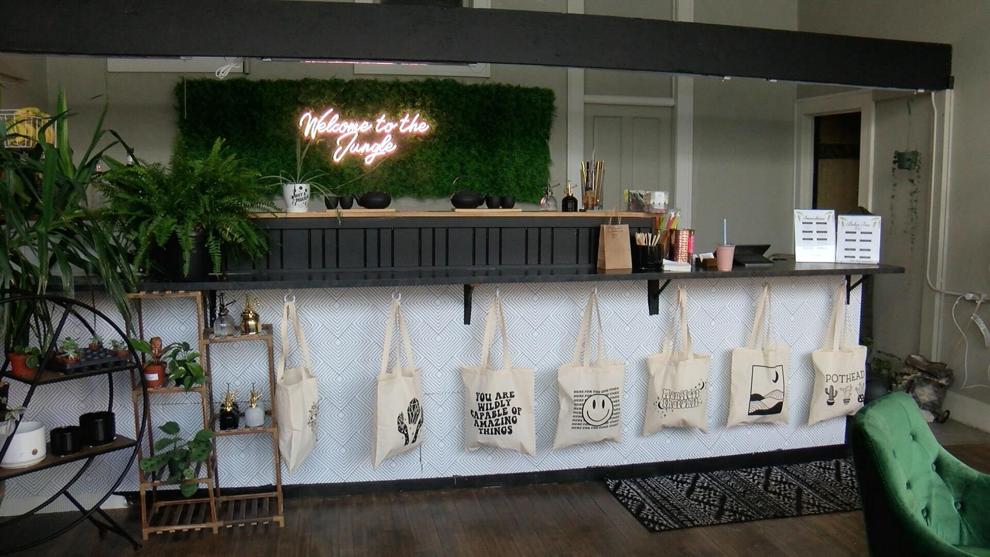 Anderson previously worked at the school district of Holmen and says she liked her job, but through the COVID-19 pandemic, she realized she wasn't doing what she truly loved. 
At Jungle Juice and FernGrove Houseplants you'll find options unlike anything in the area: fresh smoothies, Boba tea, coffee, and lots of plants.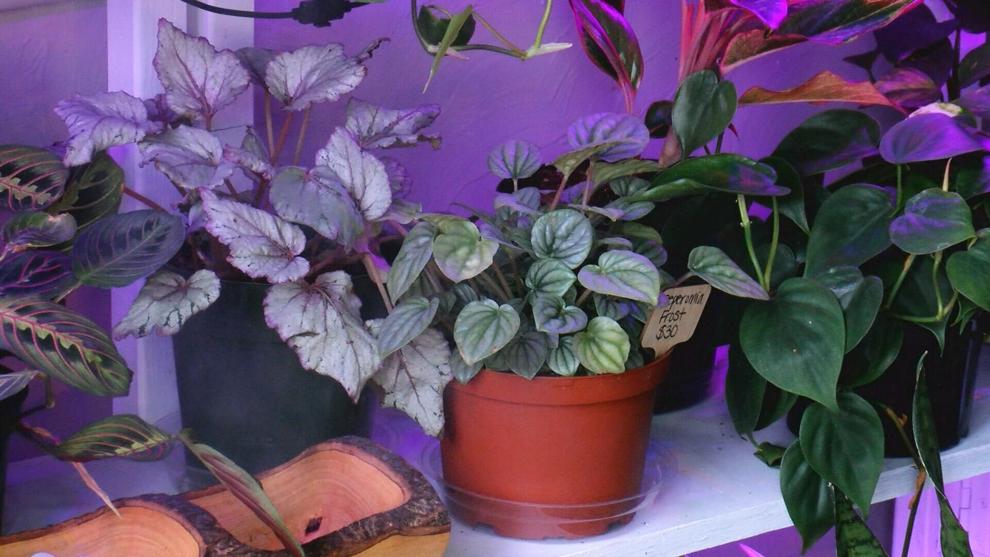 "A place where someone can come and get a healthy smoothie so its a nutritious, convenient option," said Anderson.
"It's also a very Zen space. It's somewhere you can come and have a cup of coffee or tea and just enjoy the light and plants." 
President of the Galesville Area Chamber of Commerce, Rhea Hogden, says Jungle Juice and FernGrove Houseplants just adds to the bustling downtown filled with other women-owned, small businesses. She says Anderson is an inspiration for many.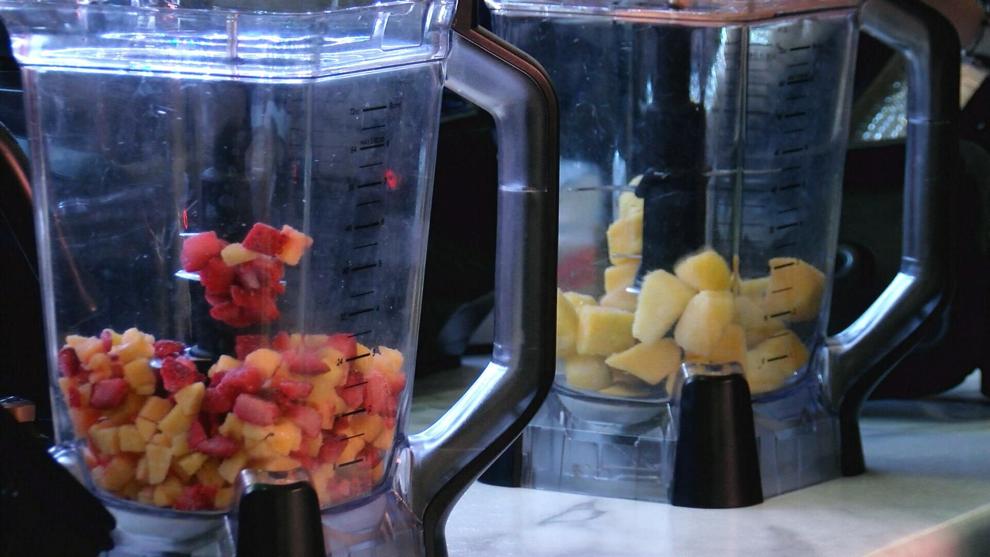 "She really seems to have a drive to want to make things better- the community better," said Hogden.
"She's already offered a couple different events that's unlike anything we've seen in Galesville."
Anderson adds that she wouldn't be where she is today without the help of the other small businesses and the community. 
Click here to visit FernGrove Houseplants' website. 
Click here to visit Jungle Juice's Facebook page.