ONALASKA, Wis. (WXOW) - For as long as he can remember, Paul Ernst has spent his evenings picking up trash along the road.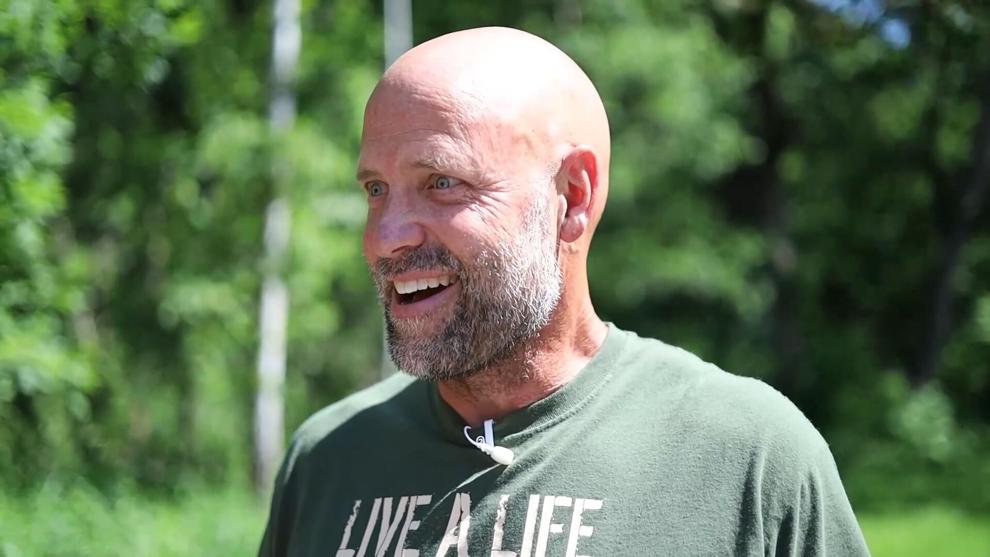 "My wife and I love to walk.. as we're walking along Onalaska I just picked up a piece of garbage one day and pretty soon I can't carry anymore next time I brought a small bag and filled up that bag. . ."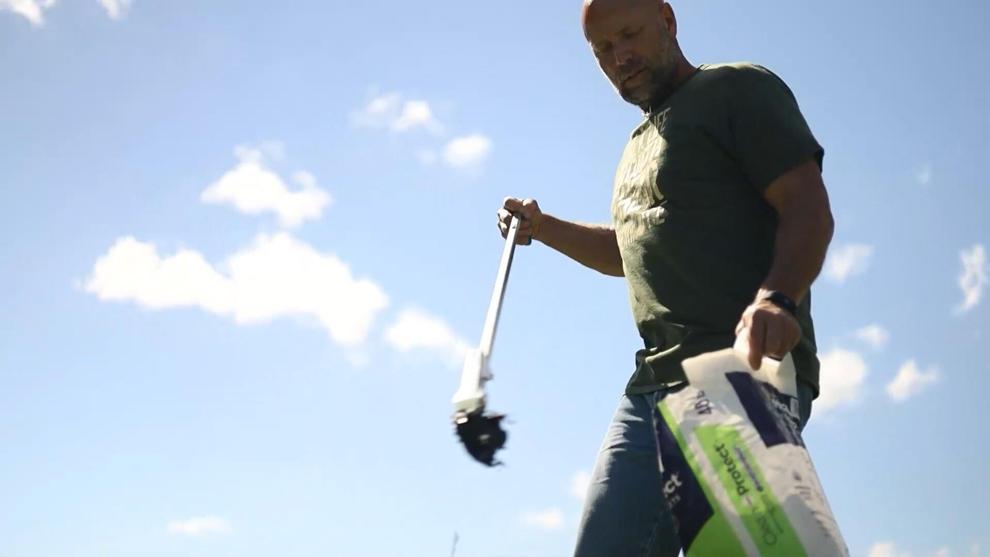 For his sincere efforts, Paul is the June 2022 Jefferson Award winner.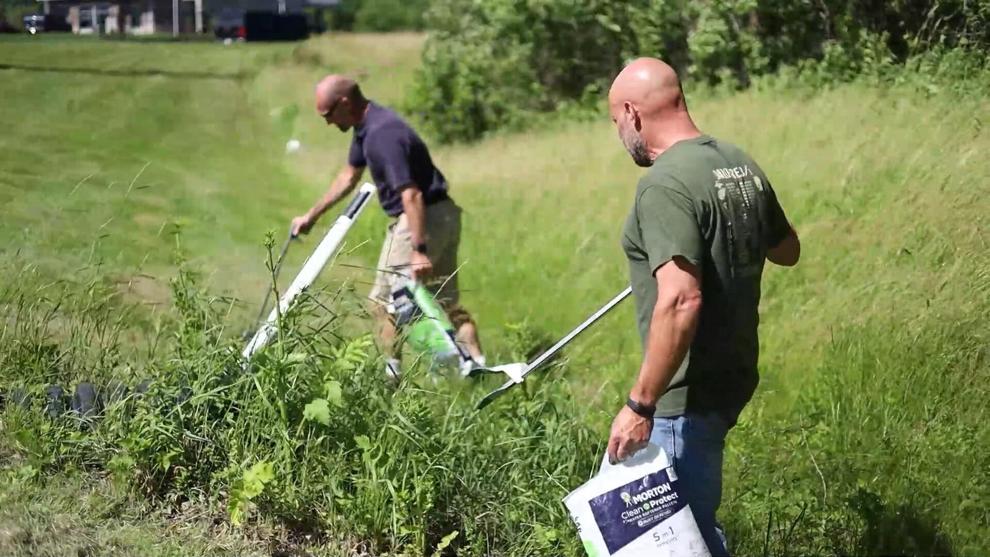 Now, he's inspiring others to do the same, hoping everyone can help make a big difference through a relatively simple routine.
"It just feels good, I know we can't pick it all up but the more people that do it, it's just so much easier."
But he reminds them, and you if you decide to join the cause, to exercise caution and wear a safety vest.