LA CROSSE, Wis. (WXOW) - "I'm a preacher's daughter. When I was growing up a lot of people inspired me."
Maury Weiland's dad started a food pantry as his mission work. That's one reason she was drawn to volunteer at The Hunger Task Force. Another reason is the people. As a former social worker, she's heard firsthand the stories of people struggling.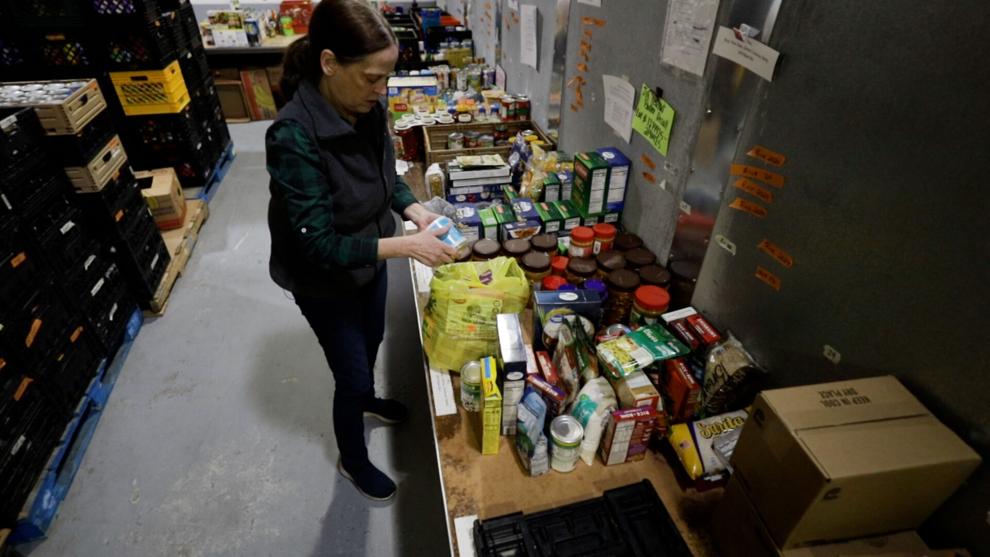 "You know, a woman with five children going to appointments and using the public transportation system, how's she going to do that unless we support her?," said Weiland.
It's those memories and relationships that keep her focused and motivated to volunteer, "it restores me, it motivates me, it connects me to so many wonderful people in La Crosse."
While it's been said that it's better to give than to receive, Maury says it's when she's giving back that she's actually getting the most in return.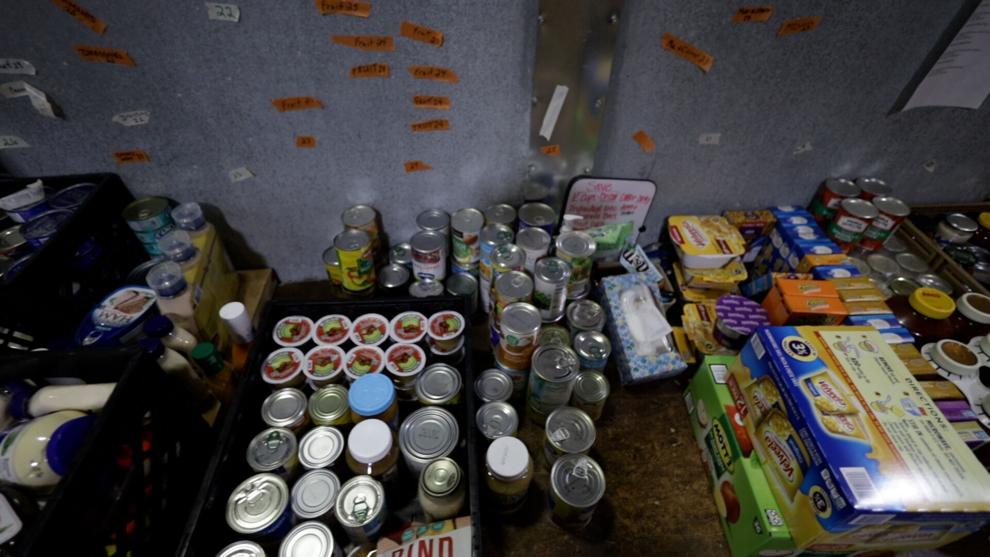 "I would call Maury a stealth humanitarian because she sneaks in and helps out before anyone can notice then she leaves and keeps going in her stealth mode," said Maury's longtime friend Sherry Sawle who nominated her for the Jefferson Award.
MORE: Nominate someone for a Jefferson Award
Weiland works behind the scenes at places like New Horizons, coordinating and organizing food donations at the shelter. "It runs so smoothly it's like Maury knows what to do, Maury knows what to do!," explained Executive Director Ann Kappauf. "Staff can take care of the clients because Maury is taking care of the stuff in the background," she added.
With Maury working tirelessly, many local organizations are better off.
"How does Maury find the time to do what she's doing for us when she's so busy with other people too?," asked Kappauf.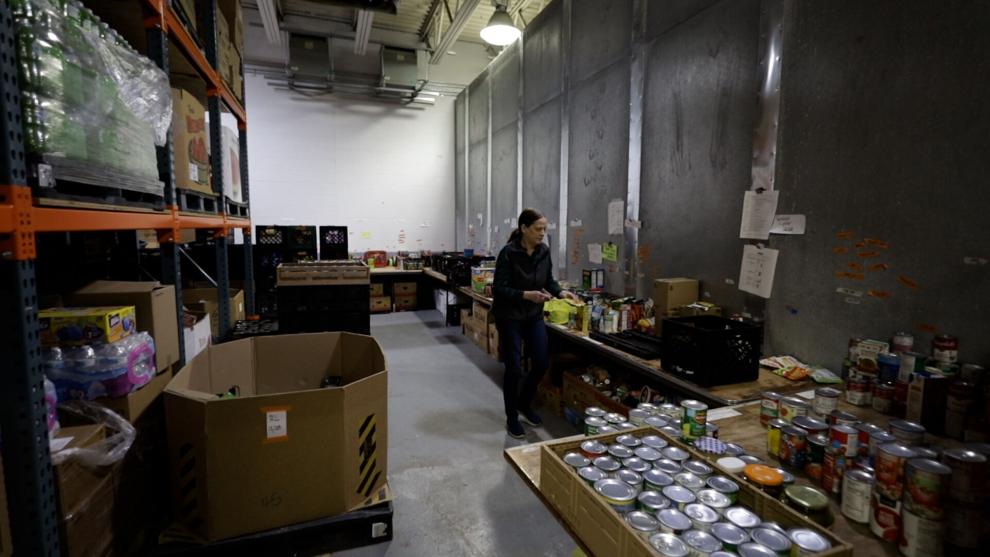 So while you may not see her on the front lines volunteering, she's probably there in the background. Her heart, her drive, her motivations, keep her going, and Maury wouldn't have it any other way.
READ AND WATCH: More Jefferson Award winners and their stories