LA CROSSE, Wis. (WXOW) - Mike Desmond has won many awards for his service to the La Crosse community. Now he can add a Jefferson Award to that list. 
His volunteer efforts include delivering Mobile Meals. "I've developed relationships with people on all the routes. I fill in on all the routes but this is getting to be one of my favorites because I'm getting to know all the people," said Desmond.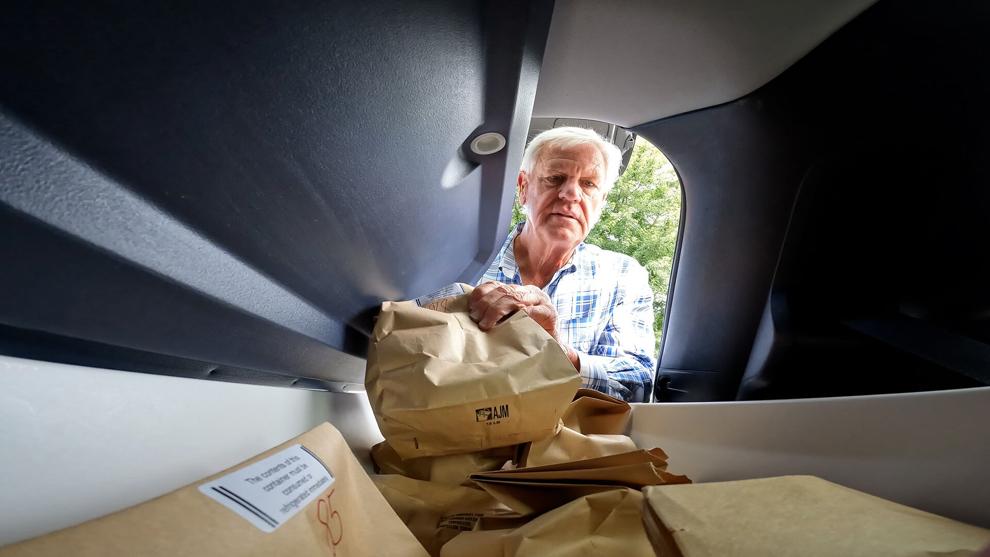 The people on the route need these meals for a variety of reasons. Maybe it's because they can't leave their home, or they can't make the food themselves. That's where Mike comes in. 

He got started through the Rotary Club, when they needed members for their mobile meals committee. That was 20 years ago. Today he keeps delivering, and it's not just the food, it's a way to check up on people and check in with them.

Mike keeps doing it, yes, because people need it, but also for what he's getting out of it.

"At the end of a delivery it's made my day, I feel better about my day because I did it."

Mike also has a strong passion for mental health, he is the current chair of the board of the La Crosse Mental Health Coalition, working to destigmatize mental illness. The group most notably helped the police department with their crisis intervention training.

"That was really important because in a mental health crisis they are often the first ones on the scene," described Mike.

Whether it be mental health or mobile meals, Mike is volunteering his time and energy to causes he cares about. Something he believes, we are all meant to do.

"I think we're all called to serve others and sometimes we don't always answer that call or listen to the call, but I really believe we're all called to make a difference in other people's lives. Unfortunately we get so wrapped up in our own lives that we may miss that call."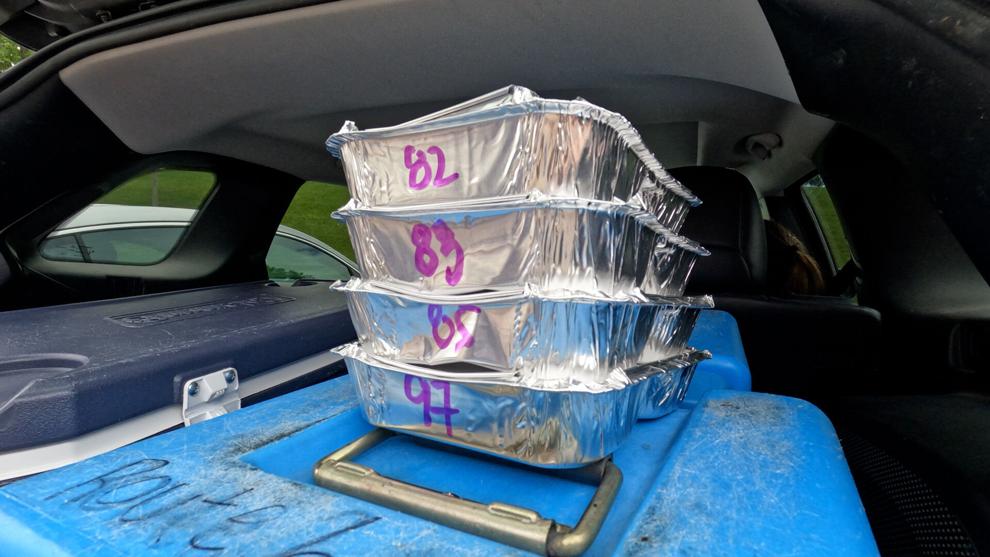 "He goes all out, he goes all in and he brings all the rest of us with him," said Peter Grabow, Director of Volunteers at Mayo Clinic Health System.
Bringing people together one step, one meal, one service at a time.