LA CROSSE, Wis. (WXOW) --If you live in a small space, it might feel impossible to plant or grow your favorite produce, but that isn't the case. We spoke with Amy Sherrill, a Garden Educator from GROW La Crosse, about the best ways to maximize space so that anyone can start a gardening hobby and maybe save a few bucks along the way. 
Amy says the basic considerations when gardening in an apartment or with a small yard or patio space, is how much space you have and the amount of sunlight that space receives.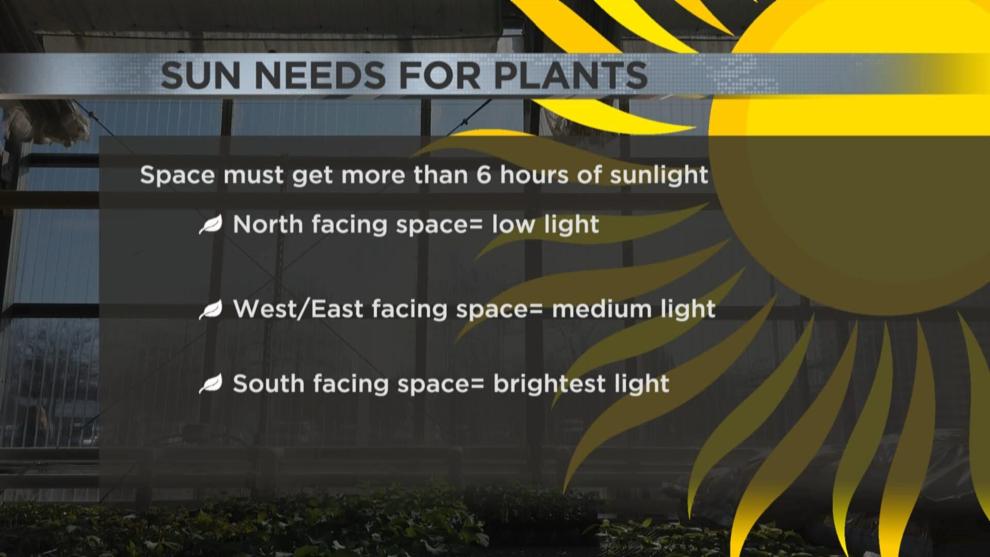 The space you are hoping to garden in should get at least 6 hours of sun, especially for edible plants that grow fruit. 
Knowing which direction the space is facing is helpful. North facing spaces get the least sun and can make growing plants difficult. West and east facing spaces will get a medium amount of light and south facing spaces will get the most sun. 
Depending on how much space you have will impact what you are able to grow, but Amy says a great way to maximize space is with container gardening. She says growing produce does not have to be done in the ground. Instead, you can adapt the size of your container to accommodate the amount of space you have- whether you have a balcony, patio, or just a window box. 
"A bigger container could hold a very large tomato plant, or if you want to combine plants into one pot you can also do that." If you are planting multiple plants together, Amy recommends planting together companion plants.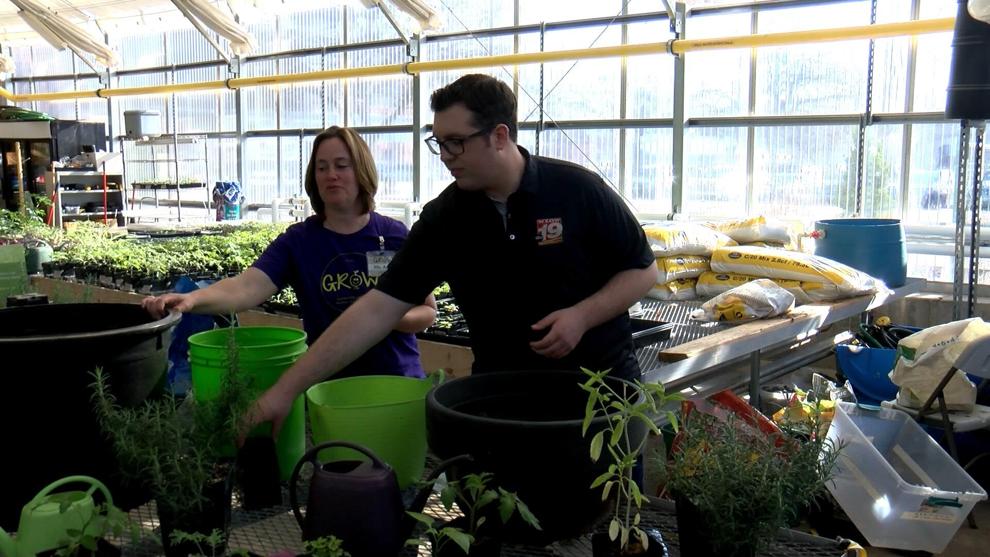 "Companion plants are things that like to be together. Things like tomatoes and peppers do well together and you can interplant those. Things like different kinds of kale or lettuce, you can also plant those together. And you can intersperse herbs amongst those also." 
Amy says the best place to get instructions on what each plant needs, is just to look on the back of the seed packet or on the tag that comes in the plant seedling container.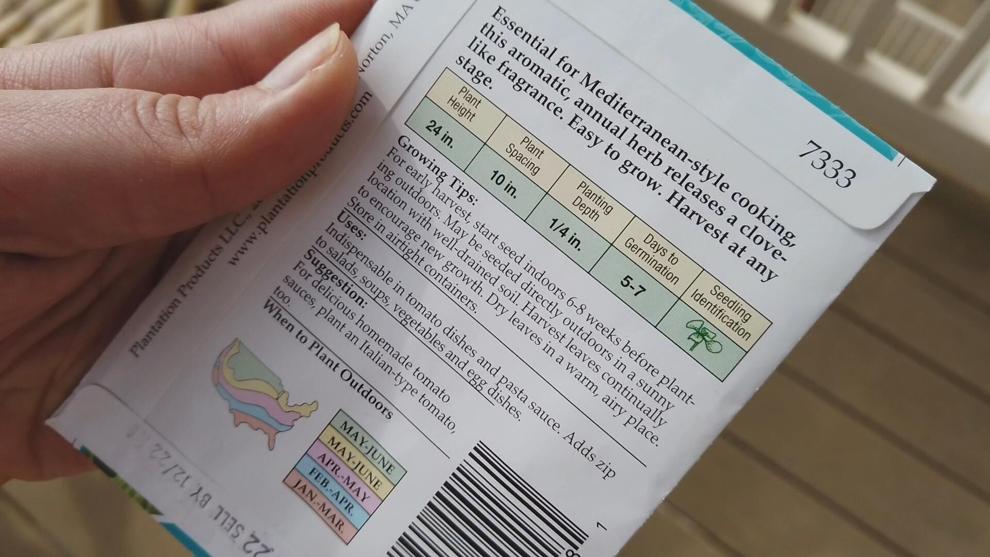 "The seed packet that it comes in will have information on the back. It'll tell you the spacing or just the height so you have an idea of how big the mature plant will be. You don't want to overcrowd, but you also want to give it enough room and fit as many plants as you can into a container."