LA CROSSE, Wis. (WXOW) -- If you've determined how much space and sun you have in our first gardening segment, it's time to move on to the next set of considerations. Amy Sherrill from GROW La Crosse returns to help teach us about soil, handy tools and supplies, and how to feed and water your plants. 
When it comes to soil, Amy says simple is best.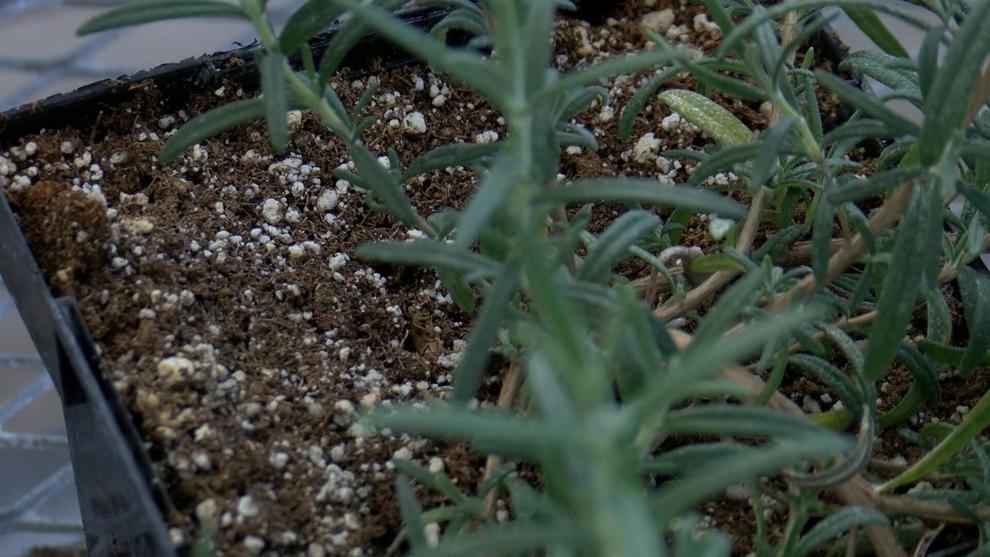 "When you do container planting it's best to get a well-rounded potting mix. You don't want to take it just directly out of the ground. Albeit cheaper, it will probably not have the right nutrients for your plant. So, you want to make sure that you have the right nutrients in your soil. Generally, a nice potted mix from any local store would be fine." 
The type of soil for a tomato versus a basil plant won't be different, says Sherrill, it's when you get into growing cactuses or succulents where a different soil becomes more important. Those plants are native to desert climates, where the soil is more drainable and is comprised of more sand.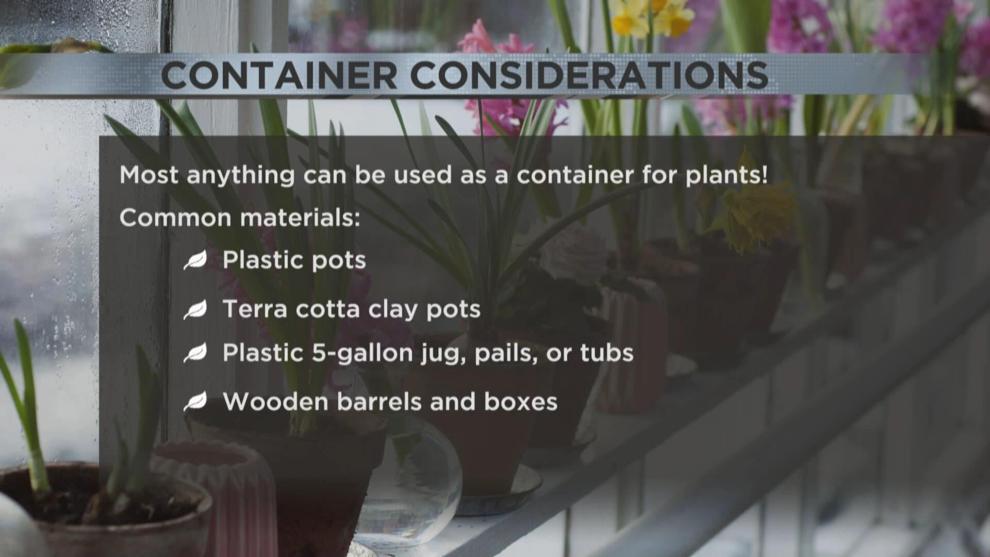 When deciding on a container to use, after you've determined what kind of space you have, there are many different options. 
"You could even use a 5-gallon bucket. That's how a lot of people get started, to just use a 5-gallon bucket that they have around their house. As long as it's cleaned out well."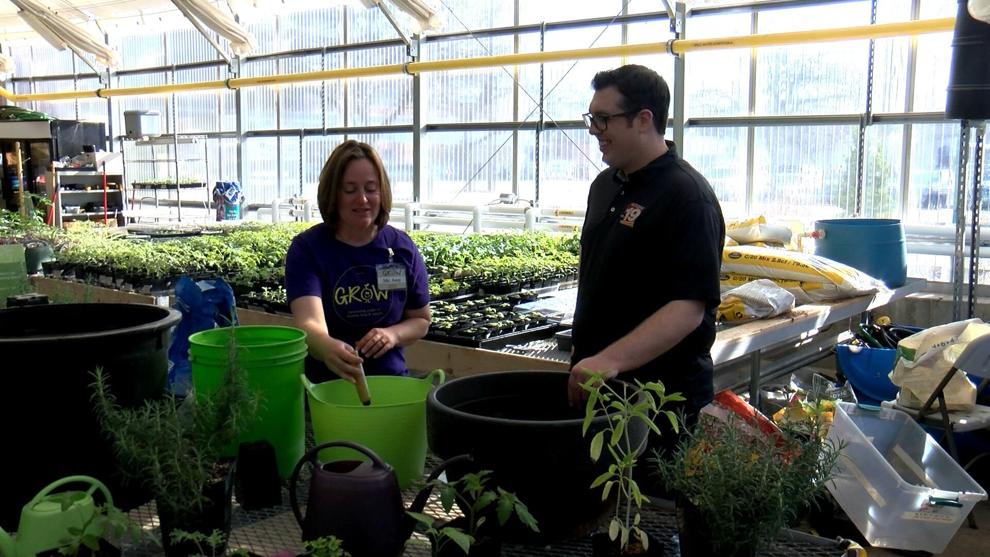 In addition to figuring out a container, there are some basic tools that beginners might want to borrow or invest in. Gardening gloves can be helpful in keeping your hands clean, and things like a small spade, or trowel are especially helpful when digging out your plants or making a space in the soil.
Of course, if you get your kids involved, like the mission of GROW La Crosse hopes, there might not be much hope for staying clean. 
"Kids absolutely love to get their fingers dirty! We found that out with our garden education classes and as a mom! This is one way to get your kids involved and is a great family project as well." 
A suggestion from Amy when attempting to keep kids engaged is to task them with watering the plants as long as you guide them and teach them the proper watering techniques.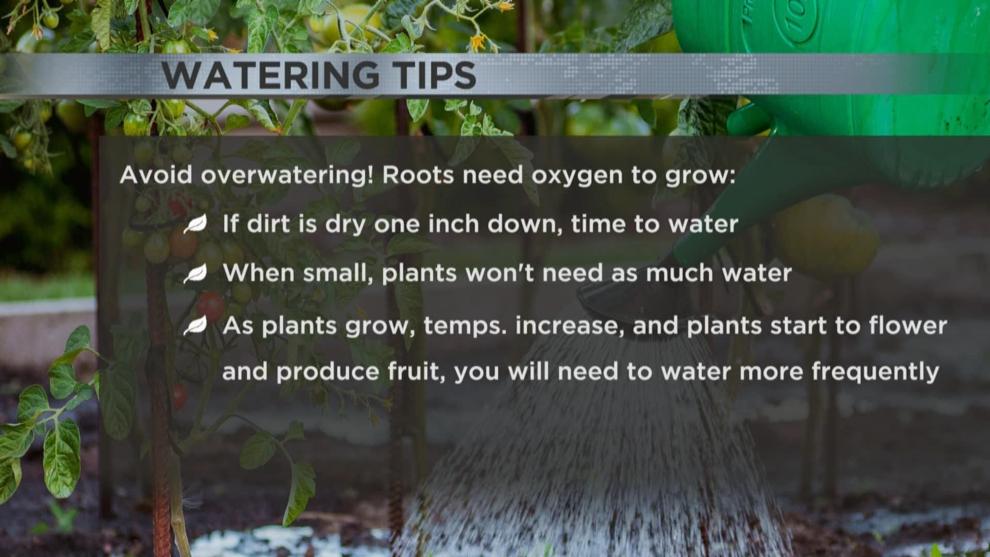 The volunteers at GROW La Crosse stress that overwatering is a common pitfall. "Those roots need oxygen to be able to grow. They need to be able to breath and if you keep it in a bucket of water constantly it will not get the necessary oxygen and it will not be able to expand."