SPARTA, Wis. (WXOW) -- A local author is pursuing her dream by writing romance and fantasy books. D.L. Boyles is a self-published writer based in Sparta, Wisconsin.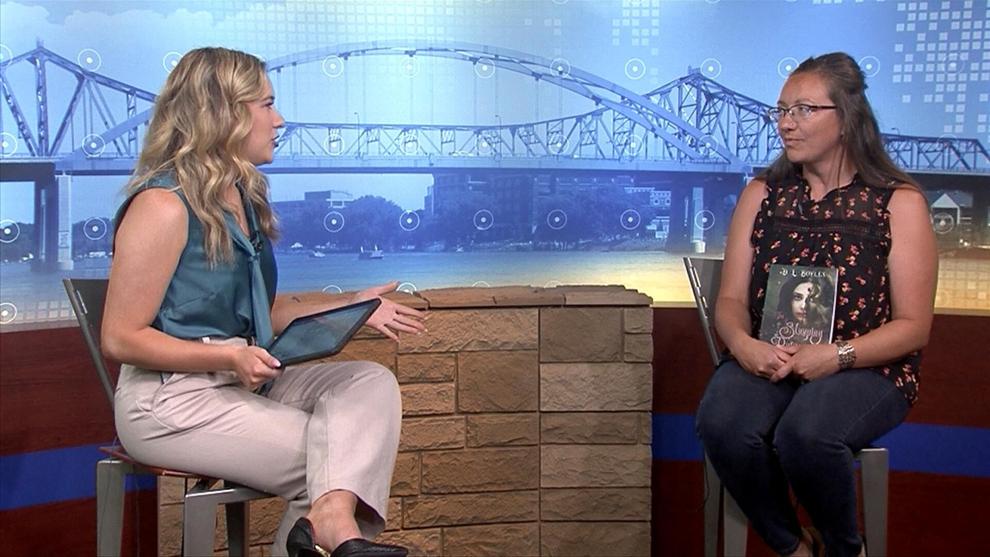 Boyles says she's wanted to write for years and years, but her grandmother gave her that final push. 
"My grandma got sick and I thought 'oh I need to do this now' because I want her to know that I did it."
The Sparta-based author and mother adds that she was surprised to learn anyone can publish a book if they set their mind to it. 
"I reached out to one of the authors I really like and she gave me pointers and guided me on this path." 
She adds that it is an honor to be achieving something out of the ordinary, despite being from a small town. 
Boyles currently has four books published. Three are part of a trilogy and the fourth is the first book in a new series she is working on. 
You can learn more about D.L. Boyles or purchase any of her books by clicking here.