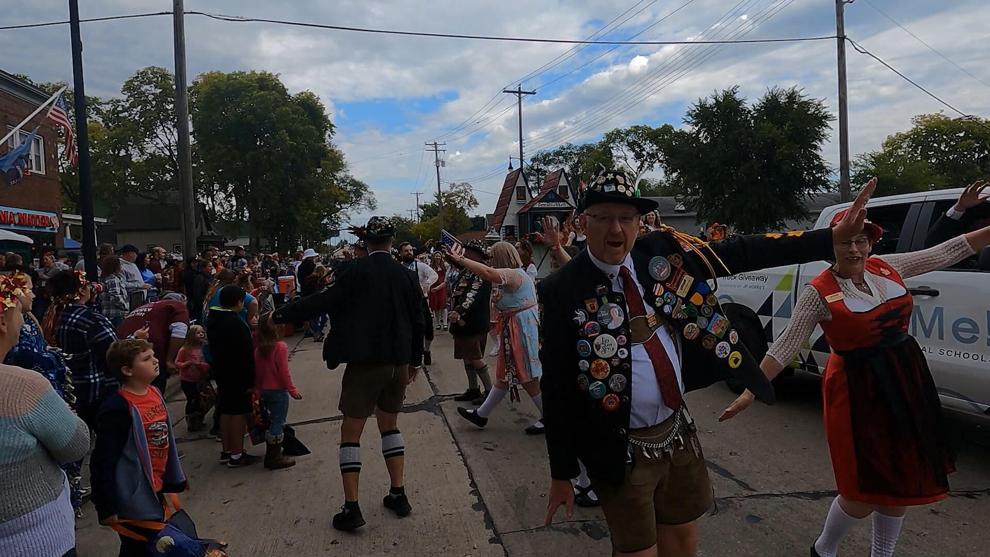 LA CROSSE, Wis. (WXOW) -- People from all over gather for La Crosse's largest parade, the 2022 Oktoberfest Maple Leaf Parade. 
Thousands of people gathered Saturday afternoon for the nearly 100-unit parade.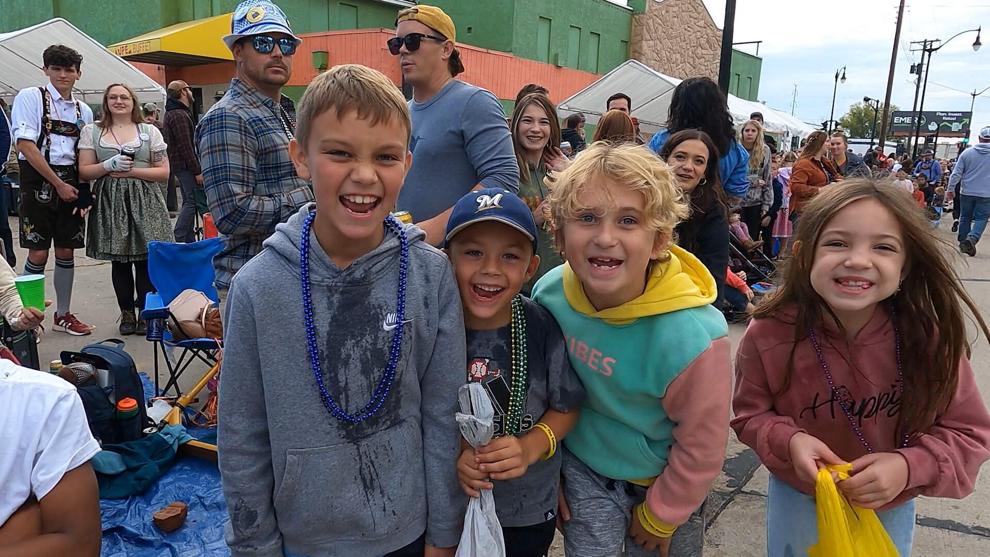 "I think the 61st year of Oktoberfest, I think we've built a great reputation around the world because we've got people from Germany here," 2022 Maple Leaf Parade Marshal Dave Guepfer said. "I've met people from just about every state last night so it's a big deal."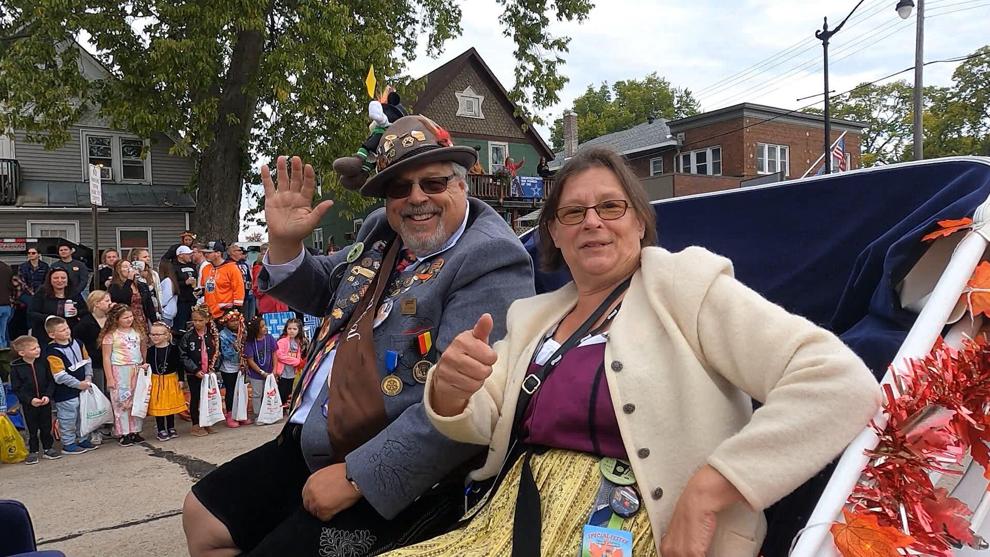 Traveling all the way from Wyoming, Kim Suhr experienced her first Oktoberfest. 
"I love all the little costumes, the German costumes and yeah I love it," Suhr said.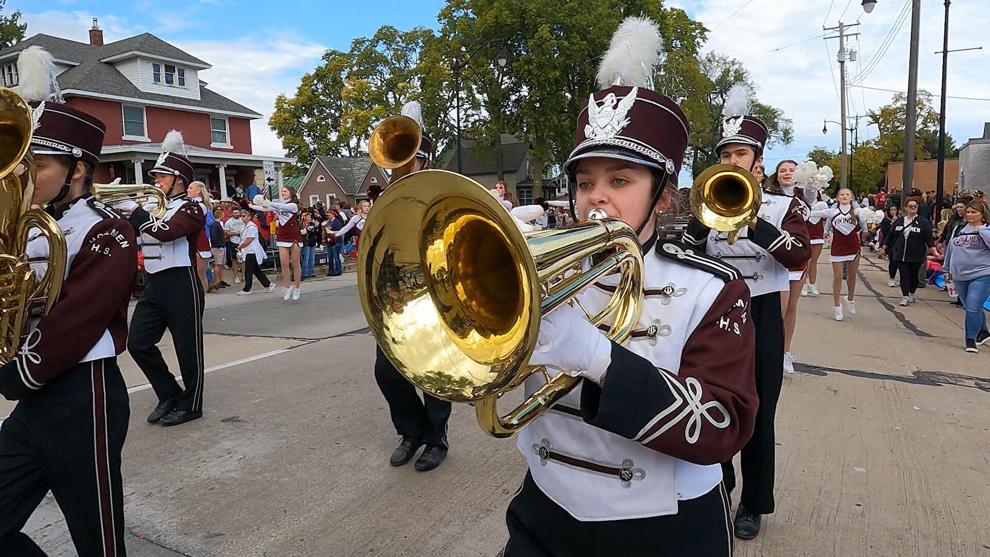 With marching bands, local businesses and organizations in the parade, there was something to look forward to for everyone. 
"I want to see people dancing and tricks," 9-year-old Margaret said.
For Valarie, age 11, "I want to see princesses - the ones with the pretty crowns."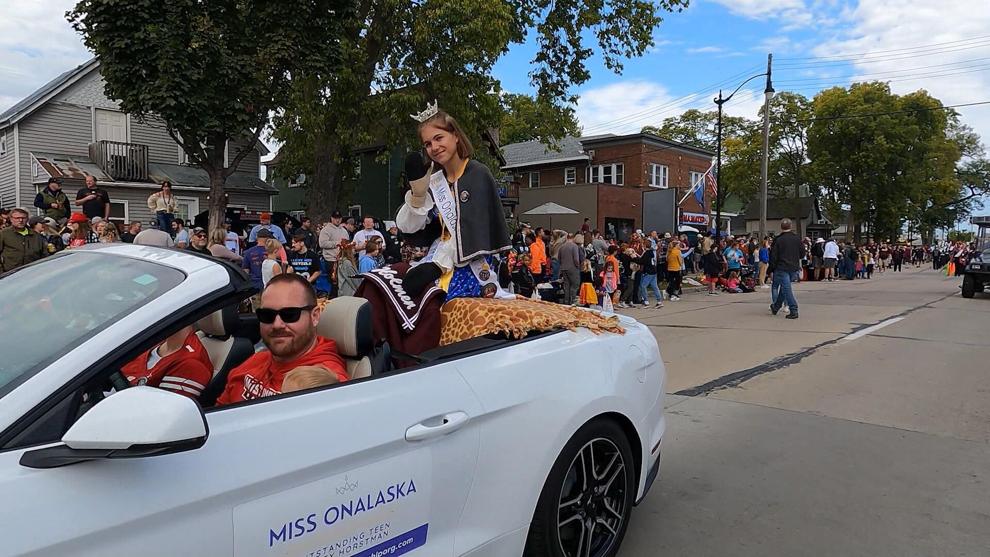 "The parade's the best. Hearing the cheers, everybody's dancing, everybody - they have their shirts made up for this parade," Guepfer said. "It's just a great time. I want everybody to enjoy themselves, but be safe."
To view Oktoberfest events, click here.