LA CROSSE, Wis. (WXOW)- Area experts are expecting this Memorial Day weekend to have an increase in travel compared to last year.
Despite inflation, Associate Professor of Recreation Management at the University of Wisconsin La Crosse Dan Plunkett said people tend to find cost friendly ways to travel.
"We just modify the way we travel so when we are looking at inflation you might expect to see people taking shorter trips maybe not traveling as far but still wanting to get away," Plunkett said.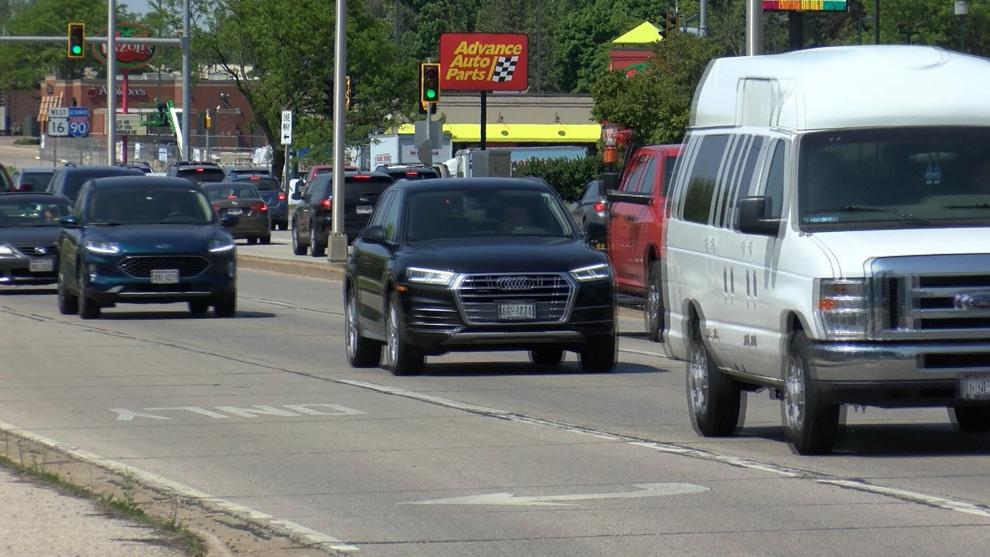 Wisconsin Department of Tourism Secretary Anne Sayers said they predict the summer to be one for the books.
"We're seeing record high results of Americans saying they are looking to travel in the next six months," Sayers said. "I think it's just a reflection of no matter what's going on out there folks have learned you can lose those vacation days."
Sayers added that Wisconsin has many attractions that keep residents traveling within the state and drawing travelers from outside the state.
In 2021 Wisconsin tourism generated a $20.9 billion economic impact supporting nearly 170,000 jobs.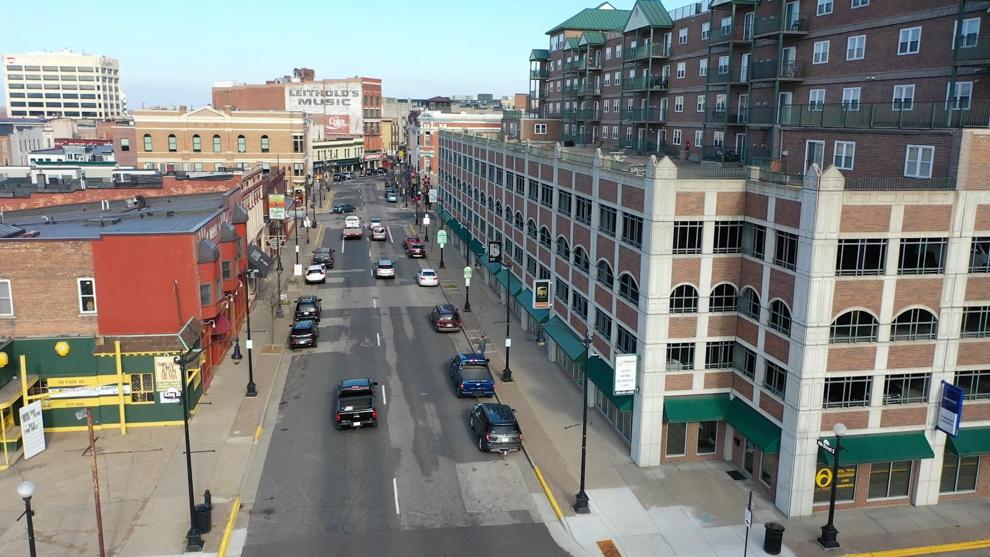 The 2022 numbers are set to be finalized in early June.
Plunkett recommends having your personal vehicle up to date on maintenance routine before travelling long distances.