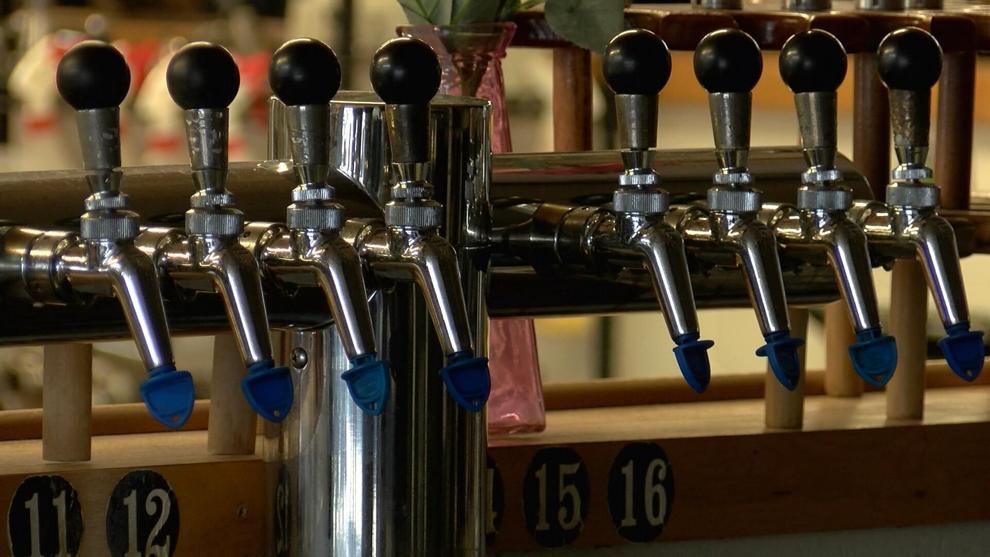 LA CROSSE, Wis. (WXOW) -- In 2022, the U.S. saw shortages and price hikes for carbon dioxide, or CO2, and it's continuing to affect business - including breweries. 
CO2 is used in a number of ways including promoting plant growth, as a food preservative, and to carbonate drinks. It's actually a key element in brewing one of Wisconsin's favorite drinks - beer. 
"CO2 is a part of the natural fermentation process that all breweries employ to make beer," Pearl Street Brewery owner Joe Katchever said. "It's produced by breweries but we also purchase CO2, food grade CO2, that's used to push beer from tank to tank and also to carbonate."
This ongoing shortage is affecting breweries in a number of ways in Wisconsin.  
"It certainly affected us," New Glarus Brewing Company Brewmaster Daniel Carey said. "We had to wait days or weeks to get CO2 and we had to shut down production for days to make sure that we could get CO2."
In La Crosse, Katchever said they're seeing the effects in a different way. 
"We've had good luck with CO2 up until the last couple of years, when it's been like a rollercoaster ride with pricing and tentative shortages that may or may not affect us," Katchever said. "We haven't experienced a time when we weren't able to get the CO2 that we need but who knows what the future holds. The last few years have been tumultuous."
The beer brewing industry has also seen supply chain issues and price hikes for things like wheat and barley, as well as aluminum. 
Katchever said after the last few years, supply chain issues like this no longer surprise him.