LA CROSSE, Wis. (WXOW) -- More than 30 community members attended Wednesday night's LeaderEthics conversation.
La Crosse School District Superintendent Aaron Engel was joined by BizNews' Vicki Markussen in a moderated discussion about the state of public education.  
It's a part of the efforts to keep the public updated about the school district - while having the conversation on how residents, businesses and the school district can move forward together.
Topics ranged from last fall's failed referendum, ongoing enrollment trends and overall communication.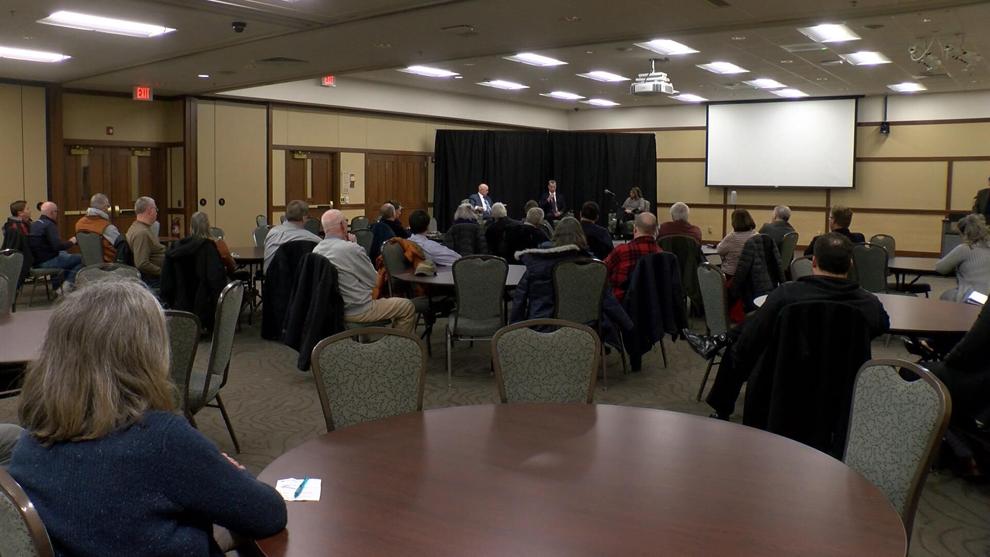 "I hope this is a start to better communication and a better understanding between the community and the district," La Crosse resident Gretchen Paquette said. "I think the district has a very hard job to do and you cannot please everybody. Especially in La Crosse where we have all of these really deeply rooted feelings."
She adds that having more notice before events and meetings would be helpful. As well as having a clear, consistent place to go to for information. 
The school district is holding its own series of listening sessions on the upcoming referendum. The schedule for those meeting are found on the district's website.