LA CROSSE, Wis. (WXOW)- On Wednesday, Couleecap celebrated a new home constructed and new buyers that will be moving into the property as a part of the organization's Community Development Project.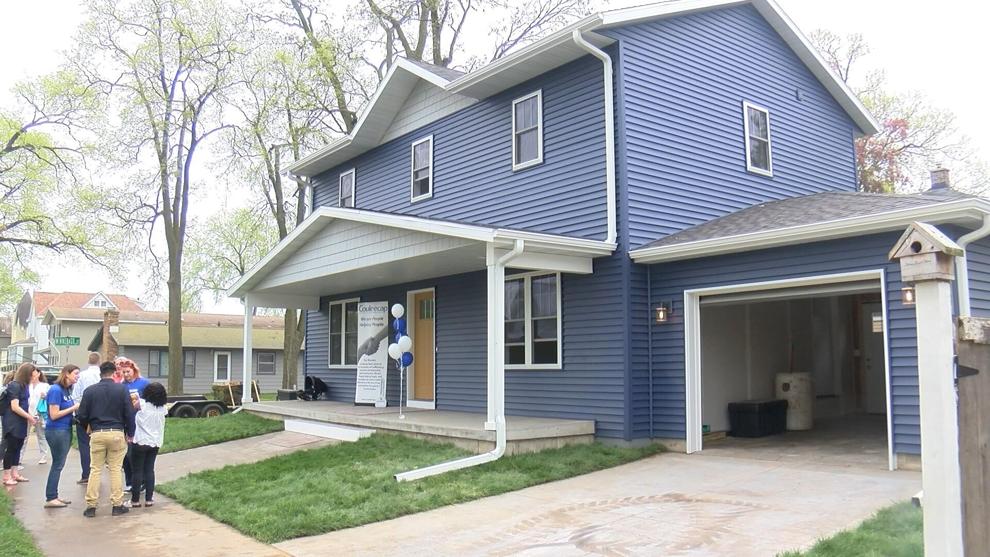 In partnership with the City of La Crosse, the city awarded $151,201 in Community Development Block Grant funding to build housing that can be awarded to those earning up to 80% county median income.
Executive Director of Couleecap Hetti Brown said that home ownership is a powerful tool to build wealth and help end poverty.
"Homeownership is used to help generate wealth that they can hand down to generation to generation." Brown continued, "Homeownership is really the best way to help a family achieve long term financial stability."
David Gonzalez and Michelle Manzy were selected for the house located on Winnebago Street.
Michelle and David used to rent apartments, but now are excited to own a house they can put their personal touch to.
"We have some paintings and the Mexican Flag, stuff that we never considered buying before when you have an apartment." Manzy said.
The only other people that may be more excited for the new house besides Michelle and David, are their three children.
"They feel really excited." Gonzalez continued, "they were screaming and jumping around the first time we were here and I know they are going to be really excited this time when we bring them here."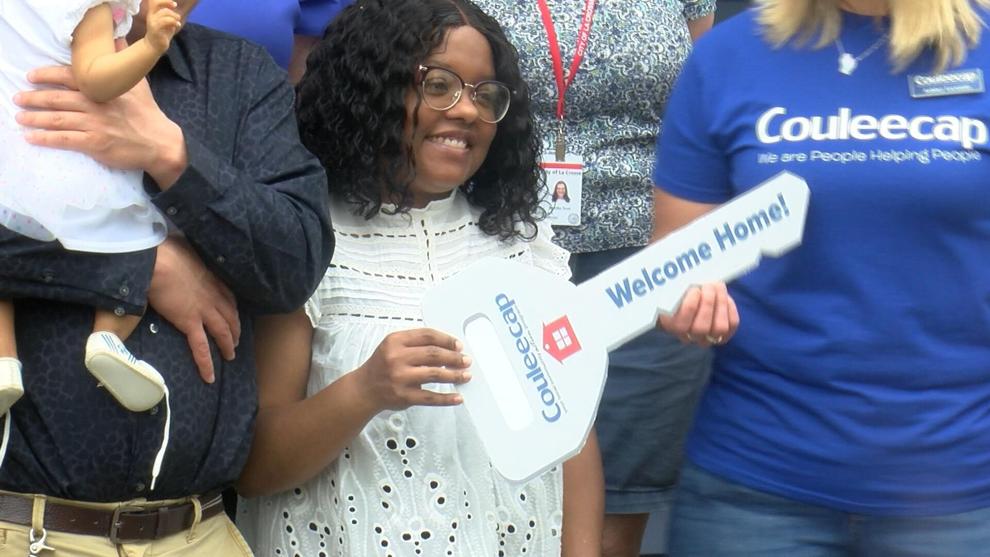 Couleecap is hoping to have the family settled in within the next two weeks.
If interested in buying your own home, Couleecap offers home buyer education classes open to anyone in the community.
You can find out more visiting their website here.