LA CROSSE, Wis. (WXOW) - La Crosse Police provided WXOW more details on the arrest of a 17-year-old from Onalaska on attempted homicide and armed robbery charges. 
Police said officers were called to a residence in the 1300 block of Avon Street on May 13 for an incident that happened the day before. 
Their investigation showed that Efraim Ko had gone to the home armed with handgun which he displayed to the two people in the home. Although police didn't specify what he wanted, they said that Ko demanded property or anything of value from the two people.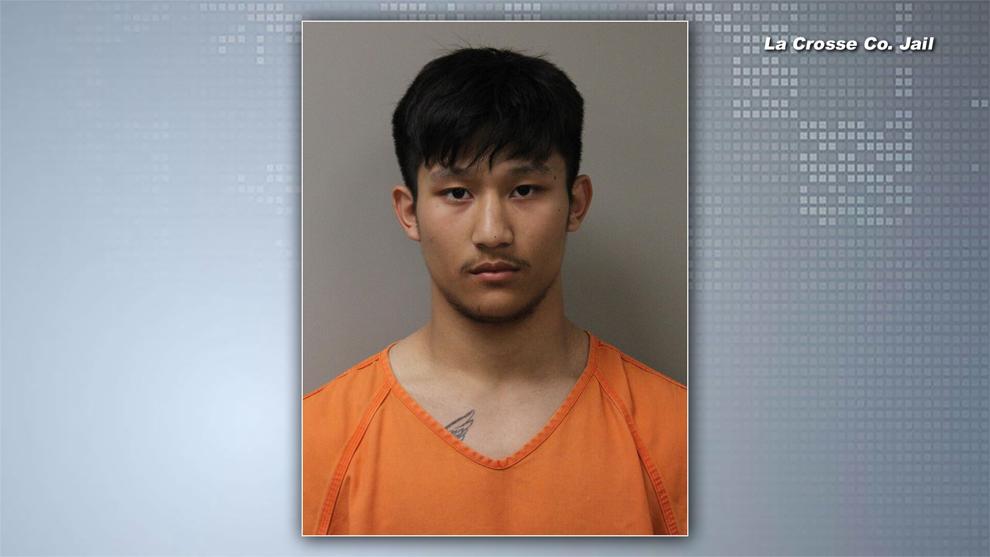 At one point, he ordered one of the people to lay on the ground. Police said Ko then began to kick and strangle that person. 
When the second person tried to stop the assault, a struggle ensued that involved all three people. Ko got up and said that he would shoot. 
He then fired one shot from the firearm. No one was hit when the gun was fired.  
Ko took several items of property and left the residence. 
Police tell WXOW that their investigation determined Ko had targeted these people. 
Once he was identified, police were able to contact Ko by phone. He told investigators that he would turn himself in. 
He did so on Wednesday night. After surrendering to La Crosse Police, Ko was booked into the La Crosse County Jail. 
Police said he was arrested on charges of attempted homicide, strangulation, armed robbery, substantial batter, and disorderly conduct. 
The La Crosse County District Attorney's Office said that Ko would likely have a court appearance on Friday. 
Until then, he remains in the La Crosse County Jail without bond.