MADISON, Wis. (WXOW) - A La Crosse man receives a federal prison sentence after his conviction for trafficking crack cocaine.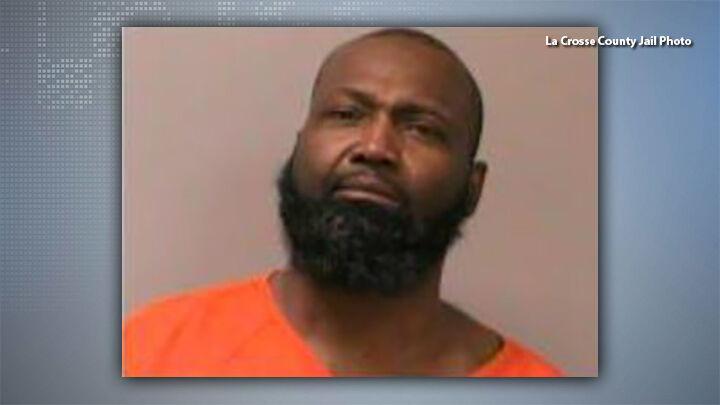 Aubrey L. Marshall, 46, was sentenced Wednesday in federal court in Madison. He'd pleaded guilty to the drug charge in early July. 
The charge came from a La Crosse Police investigation in January where confidential police informants bought crack cocaine from Marshall twice. 
When police searched Marshall's residence, they found more cocaine and nearly $6,000 in cash. Some of the money included buy money from the informants. 
U.S. District Judge William M. Conley sentenced Marshall to five years in prison followed by six years of supervised release. 
Marshall was also convicted of similar drug crimes and served federal time for a conviction in 2005. He served nearly 12 years for that conviction.