LA CROSSE, Wis. (WXOW) - An Onalaska man is facing four felony charges after an employee found a hidden camera in a bathroom at his workplace. 
James B. Dinsmoor, also known as Brad Dinsmoor, is charged with four counts of Capture and Intimate Representation Without Consent.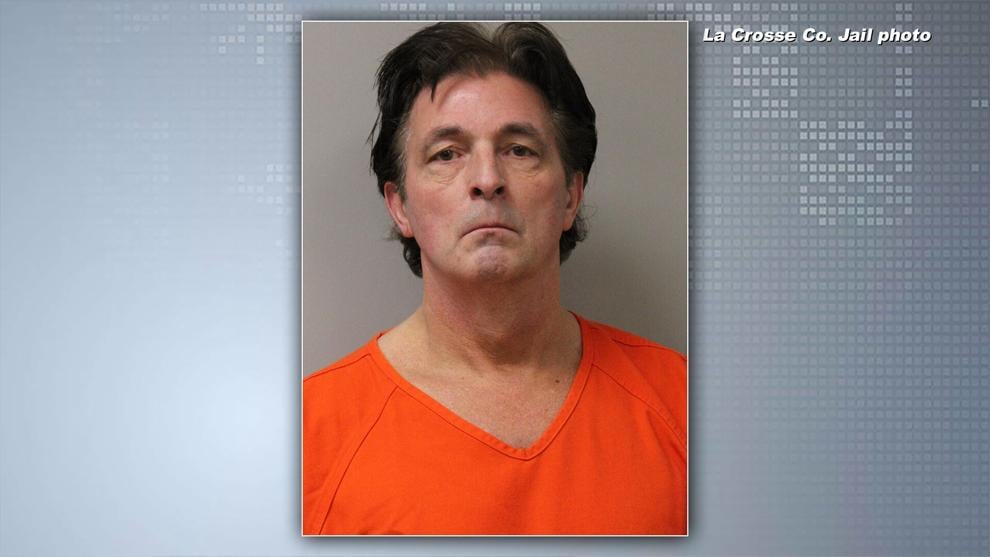 According to the criminal complaint, on January 10, an employee discovered the camera facing towards where people would use the restroom at Dinsmoor Strategies, a marketing company run out of Dinsmoor's home in Onalaska. 
The employee took the camera, which was hidden inside of what the complaint said was a "house type toy" and went to authorities. 
Ultimately, investigators found 261 photos and 124 videos on the camera showing several people in the bathroom. 
When interviewed by investigators later that evening, Dinsmoor originally said he had the camera to track "porch pirates" and track packages. He said the camera was placed in the bathroom to "make sure a plumber fixed an issue he was having with the toilet."
When pressed by investigators, the complaint said Dinsmoor confessed that the camera was there for another purpose. "It's to look at people. It's terrible," he said in the complaint and added he'd been doing it for about six months.
He was arrested, booked into the La Crosse County Jail, and later released on a signature bond. 
Dinsmoor is scheduled to return to court on January 27.