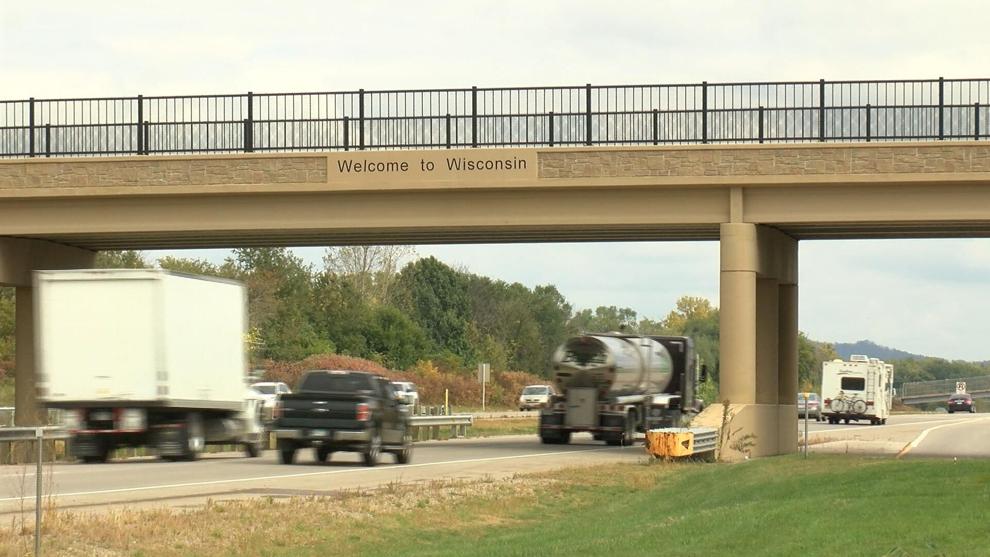 LA CROSSE, Wis. (WXOW) - Emergency responders face many dangers while working along our roads and highways.
In 2020, 69 emergency responders were hurt and 2 were killed while responding to an emergency alongside the roadway. With the recent amount of injuries and fatalities, it is crucial that drivers understand the laws in place.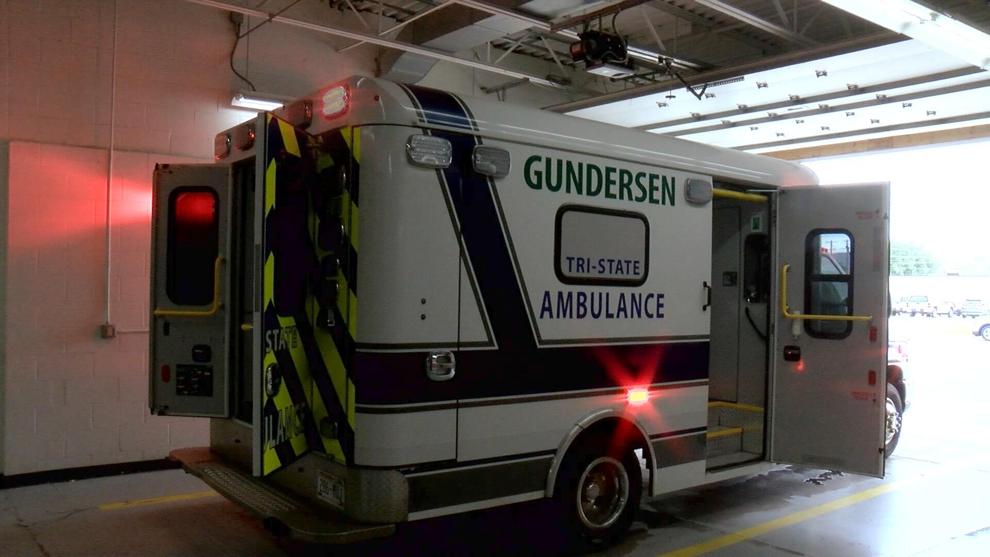 The Wisconsin State Patrol's October law of the month is called Move Over. Passed in 2001, the law aims to protect emergency responders, law enforcement officers, firefighters, paramedics, construction workers, and others who work alongside the roadways.
"Alongside of an interstate or alongside of a roadway, if people don't pull over and get out of our way, give us room, it puts our life in hands of another accident, or running into us, or the patient that is already hurt creating more victims creating more victims," said Tri-State Ambulance Paramedic Jeff Caim.
Drivers who violate the Move Over law face a $263 fine.
"So it's incumbent on all drivers that when you're driving that you're paying attention and just scanning the road ahead of you, making sure that you're are seeing what is going on around you," said Wisconsin State Patrol Superintendent Anthony Burrell.