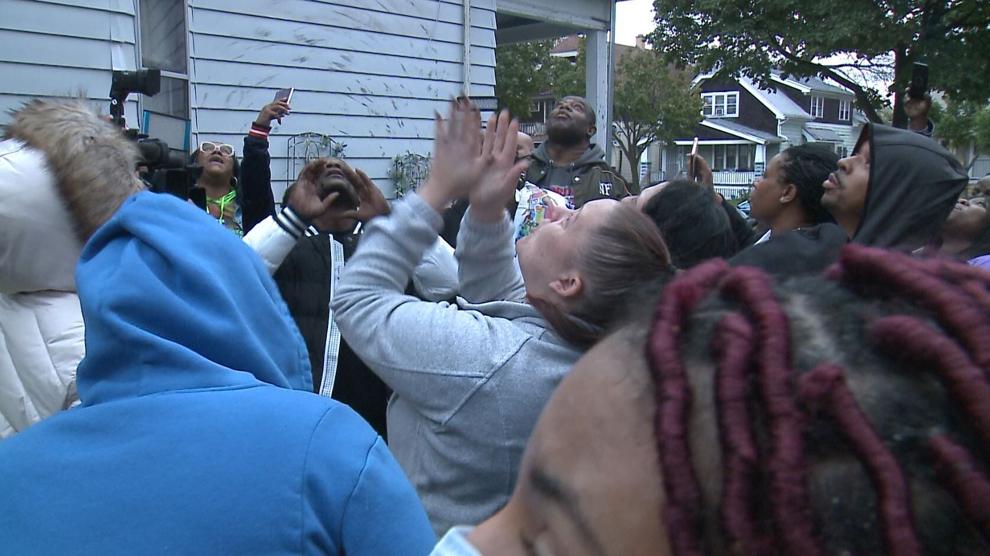 MILWAUKEE (WKOW) -- People in Milwaukee held a vigil Friday evening for Major Harris, the three-year-old boy who was found dead Thursday.
The vigil was held near the site where Harris' body was found.
Harris' father, Carlton Harris, Jr. spoke at the vigil.
"I love you baby. I love you so much. I wish I could have seen your face one more time," Carlton Harris said.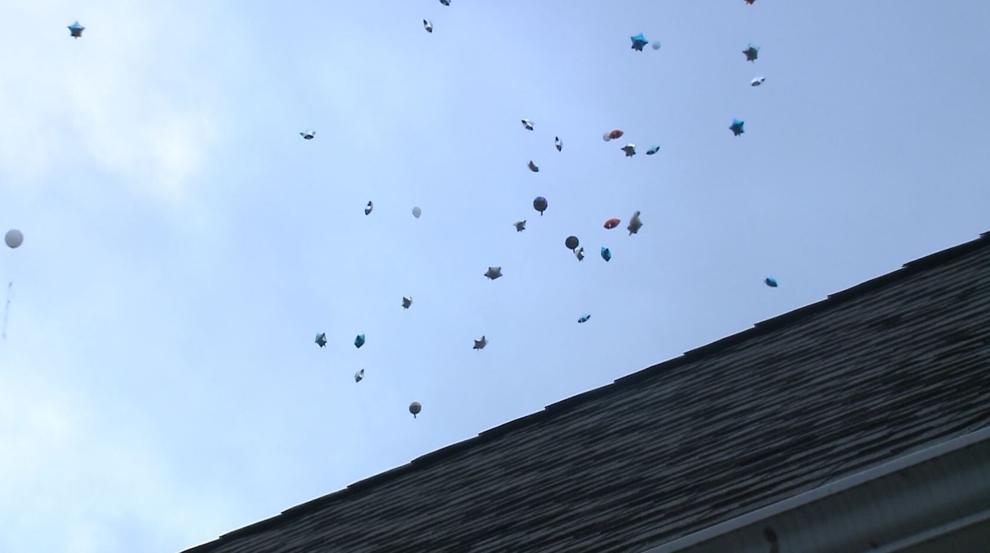 People who were there had balloons and released them as they said "We love you, Major."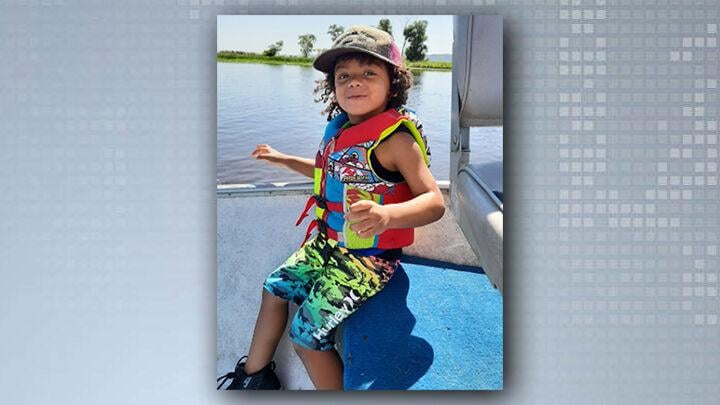 On Friday, the Milwaukee County Medical Examiner determined Major Harris' death was a homicide.