HUDSON, Wis. (WXOW) - The man arrested in a weekend stabbing on the Apple River that left a teen dead and four others wounded is scheduled to make a court appearance early Monday afternoon. 
St. Croix County Sheriff Scott Knudson said Nicolae Miu was arrested in the incident involving the five people who were tubing along the Apple River in Somerset on Saturday afternoon.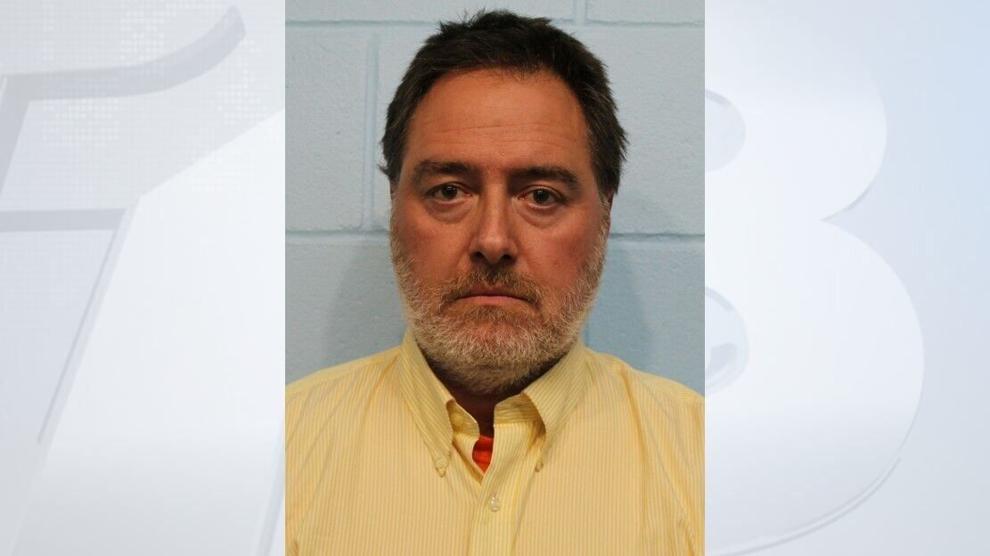 Knudson did not give the names of the victims, but did give their ages, genders and towns. The victim who died was a 17-year old male from Stillwater, Minn. The other victims are a 20-year-old male from Luck, Wis., a 22-year-old male from Luck, Wis., a 24-year-old woman from Burnsville, Minn., and a 22-year-old male from Elk River, Minn.
KSTP reports that the two male victims from Luck have been released from the hospital. 
Miu is 52-years-old and from Prior Lake, Minn. He left the area around the STH 35/64 bridge where the stabbings occurred before authorities arrived. Based on witness descriptions, Miu was identified and arrested Saturday without incident at the exit point for tubers in Somerset, according to Sheriff Knudson. 
Miu is scheduled to appear in St. Croix County Court at 1 p.m. Monday.
We will update this story as new information becomes available. 
WQOW contributed to this story.