(WKOW) -- Culver's teased us all on April Fool's Day this year, saying it was going to release a Curderburger.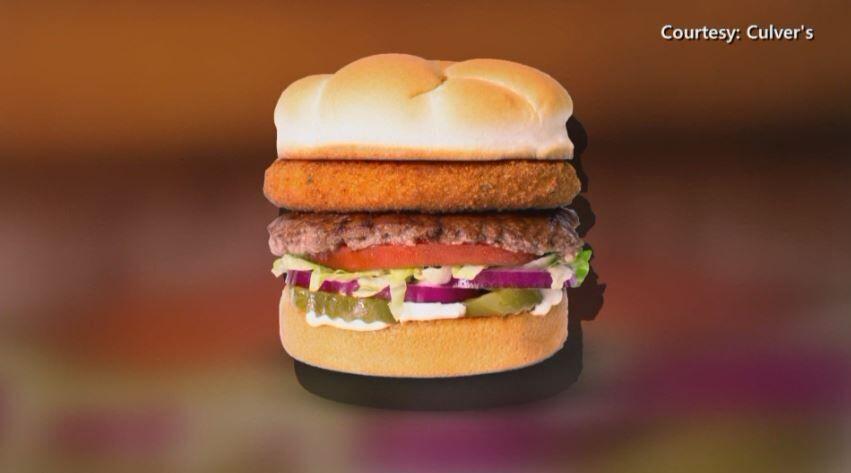 The Curderburger is a burger with a giant cheese curd on it. 
Next month, it won't be a joke. 
October 15, the Curderburger will come to life at all Culver's restaurants for National Cheese Curd Day.
There will be a limited quantity at all Culver's locations only on October 15.