(WXOW) - Anything you can think of that has to do with trains will come to the La Crosse Center on Saturday.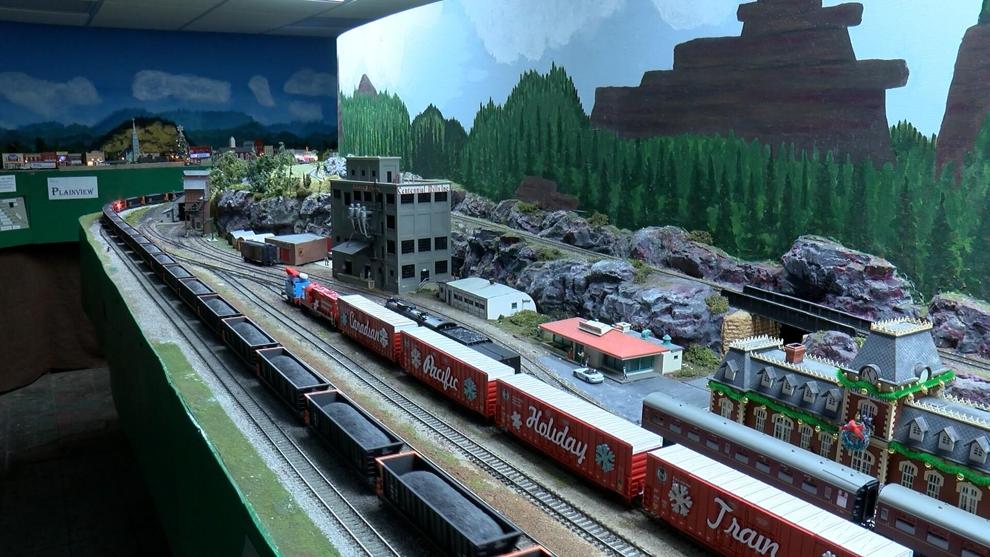 The 31st Great Tri-State Rail Sale takes place in the south hall from 9:00 a.m. - 3:00 p.m. 
Mark Hamre joined Daybreak to talk about the upcoming sale. He said vendors throughout the Midwest will be in attendance on Saturday. 
"Just about every description of railroad-related memorabilia is going to be for sale or trade. You're going to have all scales of model antique toy trains," said Hamre. 
All admission helps benefit the 4000 Foundation which preserves some the railroad history in La Crosse.
Kids get in free on Saturday. Adults pay $5 for admission. 
Hamre adds that there's something for everyone to check out and explore. 
For more information, visit 4000 Foundation, LTD