(WXOW) - LC Aris FC will defend home turf on Wednesday night when they face Duluth FC at Logan High School.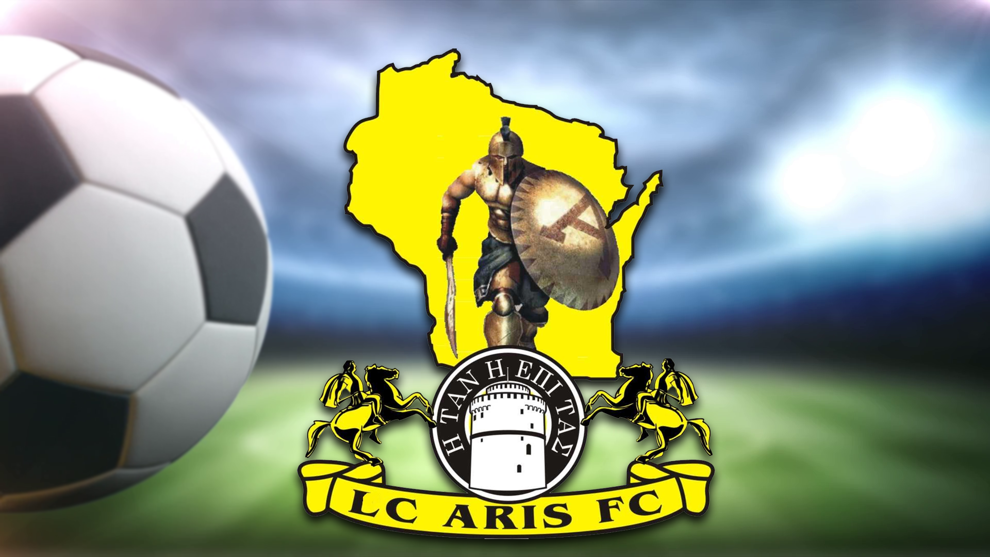 The La Crosse semi-pro soccer team enters its 13th season. Wednesday will be the first of six home games for this season. 
LC Aris FC plays in the North Conference of the National Premier Soccer League. The squad has already dropped their first two games, losing to Joy St. Louis Park 3-1 and Med City FC 1-0.  
Head Coach Qian Grosvenor and Manager Greg Saliaras joined Daybreak on Wednesday with a preview of the season. 
"The games are always free. They are community-based. The club is community-based and based on donations," said Saliaras. 
Grosvenor says the team is excited for this season after a tough 2022 campaign. 
"We worked really hard on recruiting new players at the top level, NCAA Division I players, so the guys coming in coupled with the guys from last season, I think this is the strongest team we've had, so I'm excited," said Grosvenor. 
LC Aris SC will play all home games at Logan High School. Other teams in the conference include Duluth FC, Joy St. Louis Park, Med City FC, Minnesota TwinStars FC, Sioux Falls Thunder FC, and Dakota Fusion FC. Game times are at 7:00 p.m.
"If you want to enjoy an hour and a half away from devices and stuff and enjoy the beautiful game, you need to come out here," said Saliaras. 
For more information, head to ARIS SC | Facebook