MILWAUKEE, Wis. (WXOW) -- The Gorilla Trek Virtual Reality Experience is the Milwaukee County Zoo's newest attraction.
The VR experience transports participants to the mountains and jungle of Rwanda, where they can observe a family of the endangered species - the mountain gorilla. 
Participants are treated to interactive pre-show, educational facts about gorillas and even a personality quiz that matches viewers to a gorilla.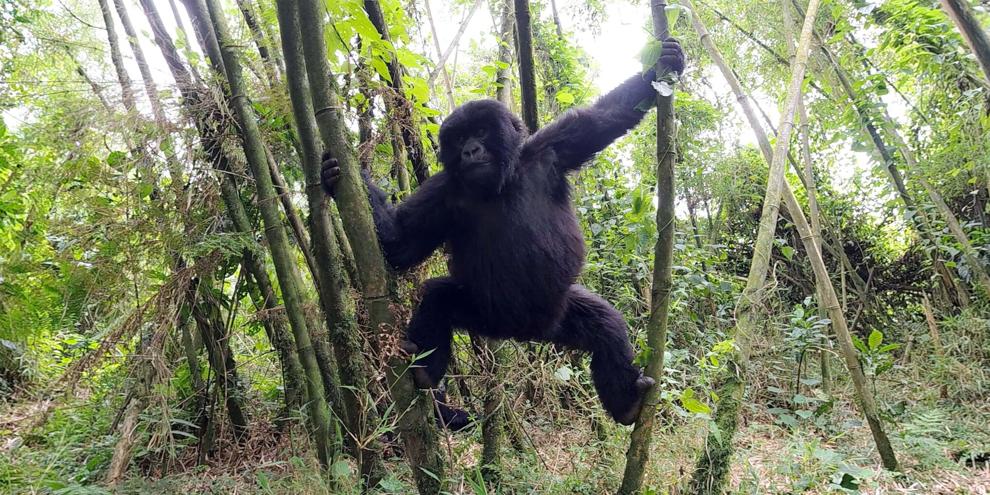 "This one-of-a-kind experience is yet another means for us to engage guests to get interested and involved in the conservation of species and develop empathy for animals. It's the Zoo's hope that this stunning presentation on mountain gorillas will not soon be forgotten by all those who see it," Zoo Director Amos Morris said in a news release.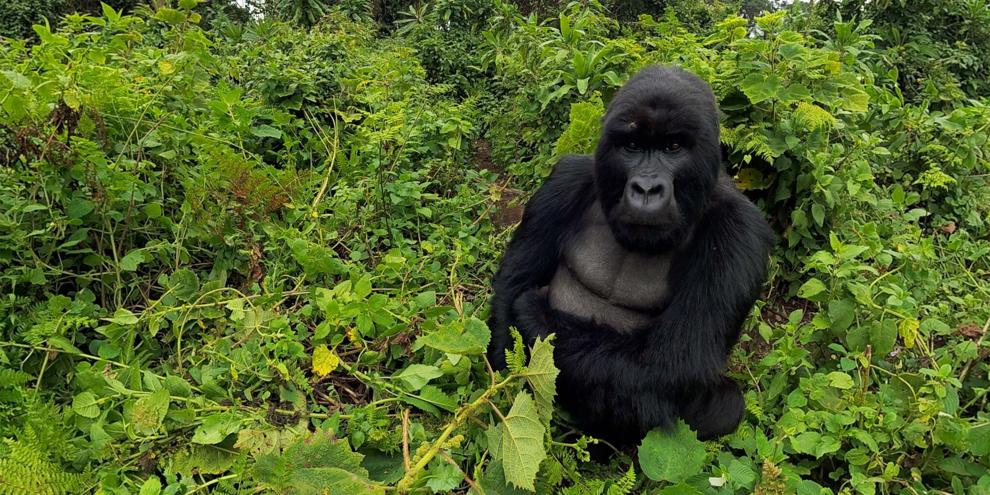 The Gorilla Trek is located in the Otto Borchert Family Special Exhibits Building and tickets are $7 - Zoo Pass members receive a $1 discount. 
Visitors can experience the Gorilla Trek during zoo hours from 9:30 a.m. to 5 p.m. and after Labor Day through the end of October from 9:30 a.m. to 4:30 p.m..