(WXOW) - The choreography of dance combines with choreography of cinematography in a film festival new to La Crosse. 
The Rivoli Theatre & Pizzeria will host the Rethink Dance Film Festival on Friday, December 2nd.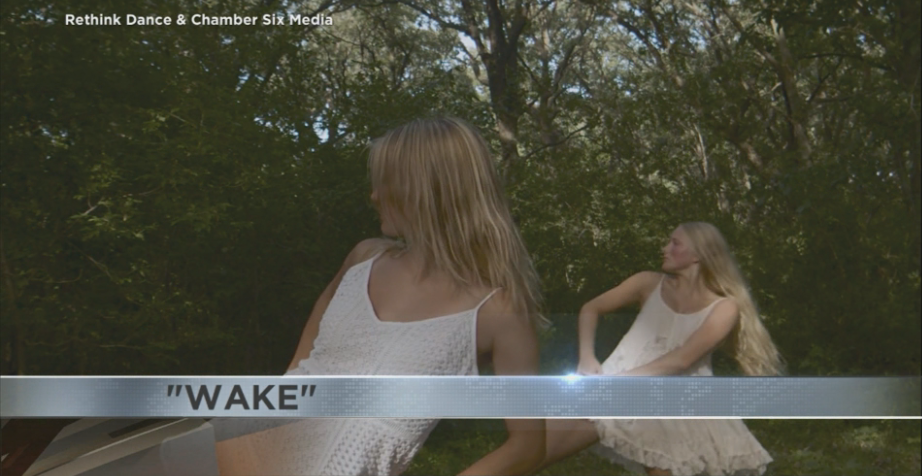 Festival Chair Haylee Thompson joined Daybreak on Friday morning to highlight what people can expect this year. 
"We have over 100 submissions from over 23 different countries, so you are going to see a lot," said Thompson. 
From ballet to contemporary to tap and jazz, the festival will showcase all different types of disciplines. 
Thompson says one of the goals is to explore movement in new ways. 
"The goal is to open everyone's eyes to different types of dance and ways you can incorporate dance into your life," said Thompson. 
The film fest celebrates its fifth year, but this is the first time it will take place in La Crosse. This event will also include a live dance performance. 
"WAKE" created by Chamber Six Media & Rethink Dance will be one of the key films to keep an eye on.
The dance film serves as both a mourning and a celebration.
Thompson says a social hour begins at 5:30 p.m. 
The event begins at 6:30 p.m. with a performance at 7:00 p.m. by I&E Dance Company. The festival runs until 9:30 p.m. 
This festival is geared toward kids 16 & up. 
Tickets are available at Tickets for Rethink Dance Festival - FilmFreeway