(WXOW) - If you are a James Taylor fan or enjoy classical music, Viterbo University has you covered through a few upcoming performances.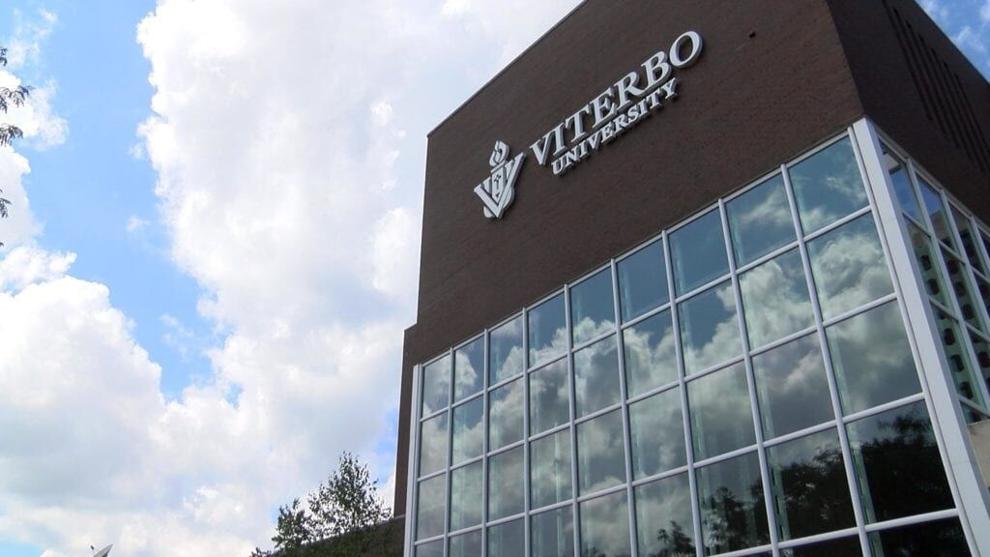 On Wednesday, catch "How Sweet It Is! Steve Leslie Sings James Taylor" at the Weber Center for the Performing Arts. Grammy Award-winning songwriter and recording artist Steve Leslie will perform all of the hits like "Carolina In My Mind," "Shower the People," "Fire and Rain," and much more! The concert takes place at 7:30 p.m.
If you are more of a classic music fan, this weekend check out "I have a Song to Sing!" The Viterbo University Music Department brings to life the works of Gilbert and Sullivan, taking you on an exploration of love. Listen to operettas such as "Ruddigore," "Yeomen of the Guard," and "Princess Ida." Those concerts take place at 7:30 p.m. on Friday and 2:00 p.m. on Sunday at the Nola Starling Recital Hall.
For tickets, reach out to the Viterbo Box Office at Viterbo University Fine Arts Center (vbotickets.com) or call 608-796-3100. The box office is open Monday, Tuesday, and Thursday from 11:00 a.m. to 3:00 p.m. 
Season tickets are still available. Presenting Series Season packages are on sale until October 31. Presenting Series Flex packages are on sale until December 19. Presenting Series single tickets are on sale until November 1. More information at Fine Arts Center | Viterbo University