(WXOW) - An upcoming series directed toward caregivers will look to inspire moments of joy.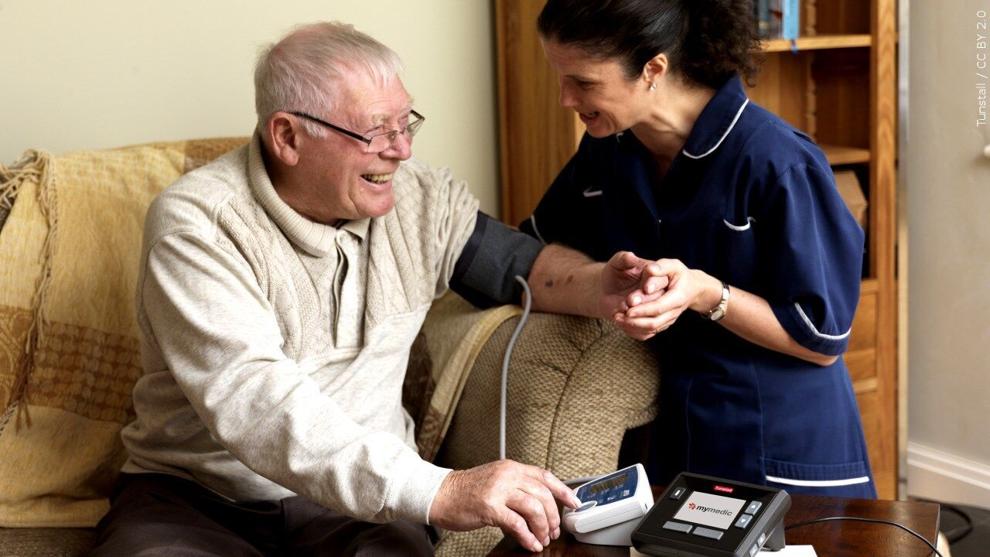 November is National Family Caregiver Month.
The La Crosse Aging & Disability Resource Center will host their 'Refresh and Renew - Caregiver Self Care Series' on Wednesday from 1:00 p.m. to 2:00 p.m.
The topic for this session will be creating moments of joy. Attendees will be encouraged to find the simple things of life and reflect positively on past memories. 
Session three will take place at the Franciscan Spirituality Center which is located at 920 Market St. in La Crosse. 
Classes are free. Registration is required by calling the ADRC at 608-785-5700 or clicking here. 
To find more resources and information, visit Aging and Disability Resource Center of La Crosse County