LA CROSSE, Wis. (WXOW)- A mental health crisis can happen to anyone and the La Crosse County Public Nurse Julie Dietz said it is important to take steps to prevent a tragedy.
Dietz said warning signs can vary between people with some being more obvious while other may be hidden or kept secret.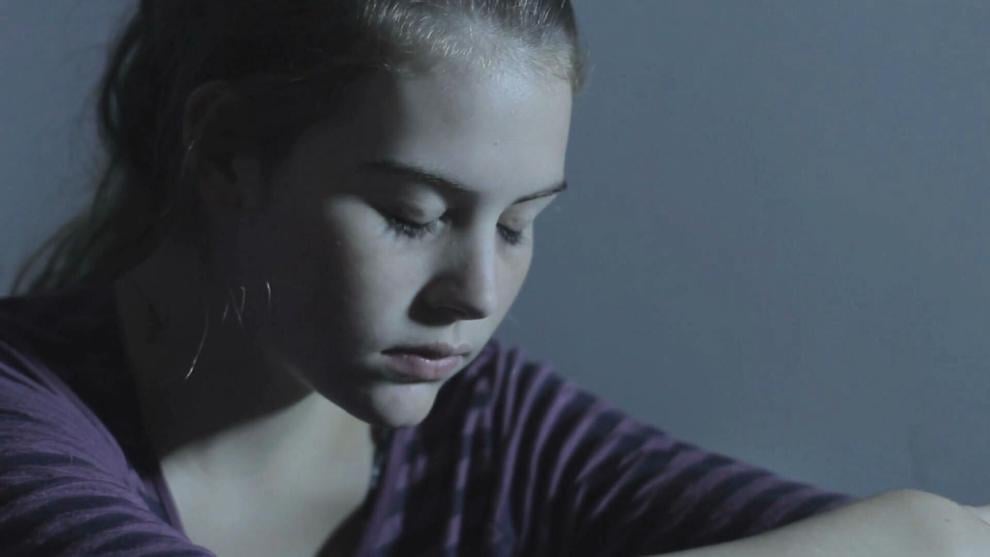 Some warning signs could be changes in habits. Such as eating or sleeping changes or behavioral becoming more isolated.
She added that suicidal though are often a reaction to stressful life situations.
"Many times when we're having tough feelings we get tunnel vision. Where all we see and feel is our pain," Dietz said. "These things don't last forever if you can acknowledge those feelings they're tough feelings and reach out for help."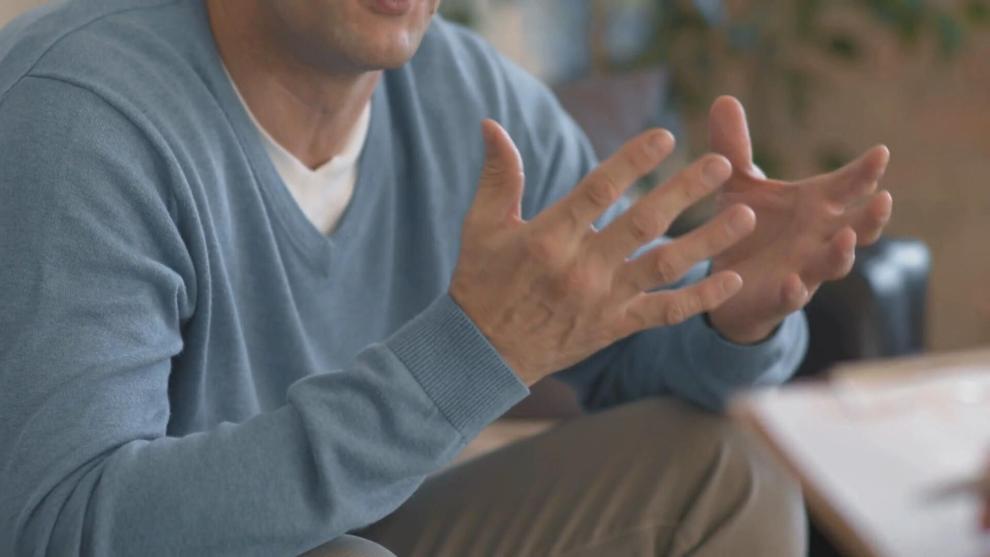 Dietz recommended to build a support group to help cope with difficult situations whether it be through friends, family or trusted work group.
Click here to view News 19's list of community resources available to you.
RELATED: 'Sheriff Cramer lost his life by suicide': Local officials close investigation on Ron Cramer's death