La Crosse, Wis. - (WXOW) - The warm weather helped fill Pettibone beach, making it look more like mid July then a Wednesday in May. With finals week taking place at UW La Crosse, several students decided to relax with a day of sand and sun.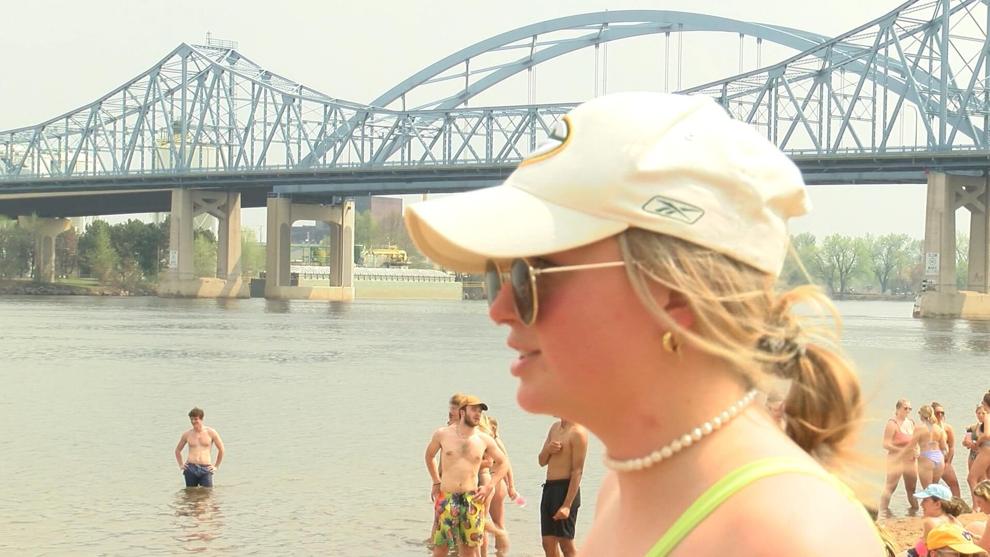 "It's great to be outside," said one UW La Crosse student, "However, it's still too cold to be in the water, it's freezing!"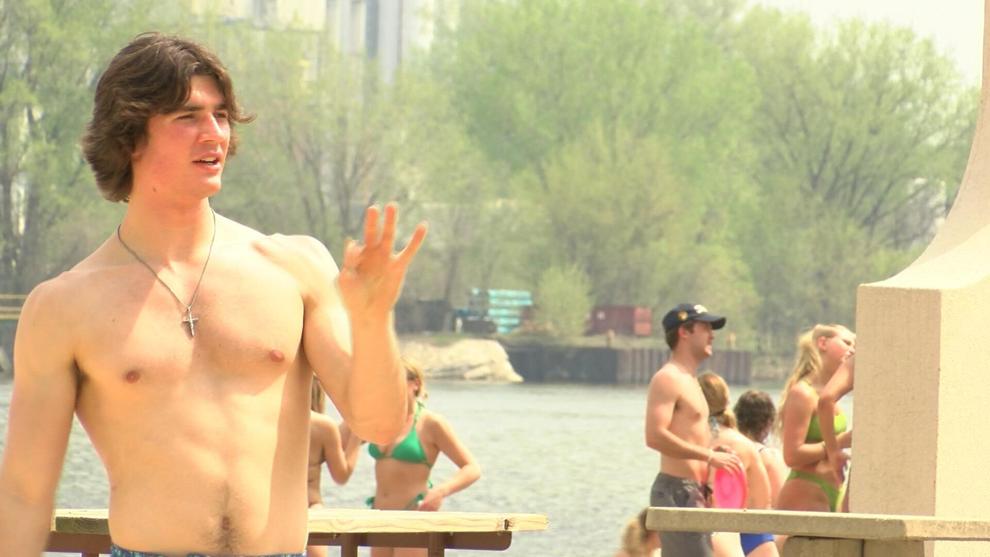 A few beach enthusiasts did brave going into the water, but cooled off by going in no deeper than a foot. Others opted to just lay on blanket and relax.