Winona, MN - (WXOW) - A special film screening as well as guest speakers helped raise awareness and donations for Afghan evacuees on Saturday. The event took place at the Winona Arts Center. Featured were two films showing different types of immigrant experiences in America. The first focusing on asylum-seeking immigrants legally released from ICE detention and the volunteers who first welcome them.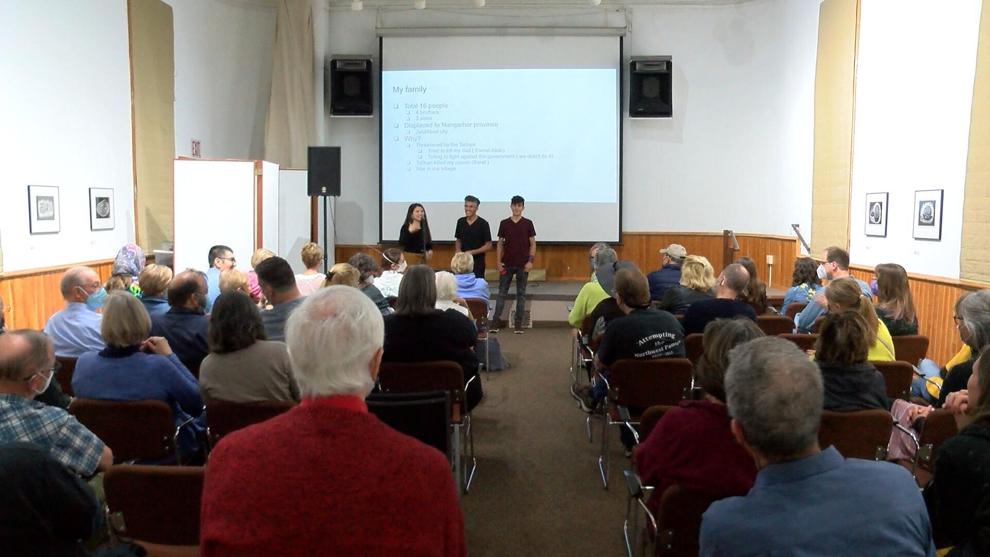 the second film showed how an aspiring Arab American comedian struggles to find independence while keeping a close relationship with her mother.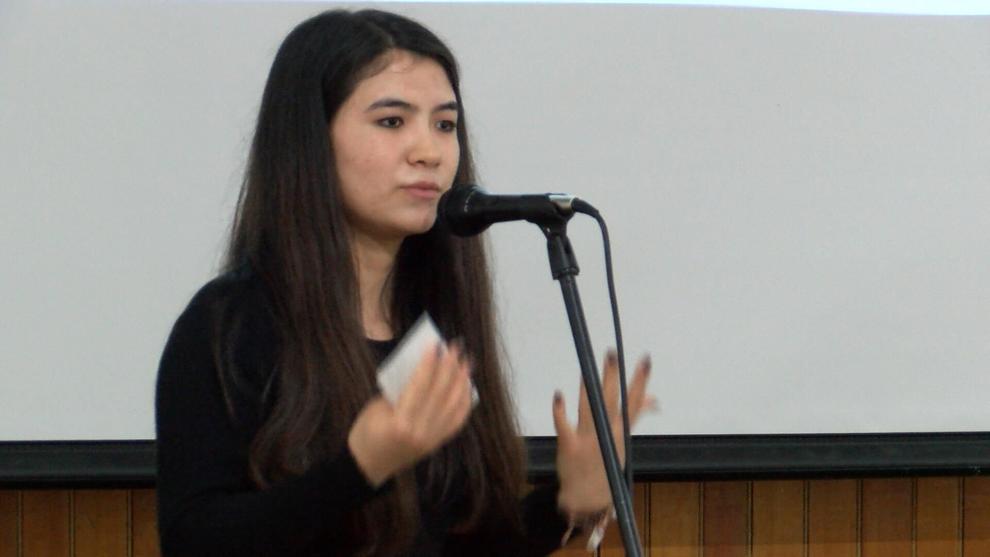 After the screenings, guest speakers/evacuees from Afghanistan shared their stories leading up to their arrivals in Winona. One speaker was able to attend Cotter High School and graduate this year. She shared her dream of what she'd like to do next.
"My dream is to be free, live in freedom," Sajida Mirzada said. "To be independent and to achieve my dreams, like to have equal rights, to live the way to respect other people, to live the way they want, you know?"
Any donations made from the event will be used for several local Afghan support groups. To find out more, go to afghanwinona.org.