GOODVIEW, MN. (WXOW)- Residents of a Goodview neighborhood had to be evacuated following an explosion late Saturday morning.
The Goodview Fire Department dispatched at 11:31 a.m. to a call of an explosion at the Mississippi Welders Supply Company.
Arriving on scene the department found fire on the backside of the building on a loading dock containing propane cylinders.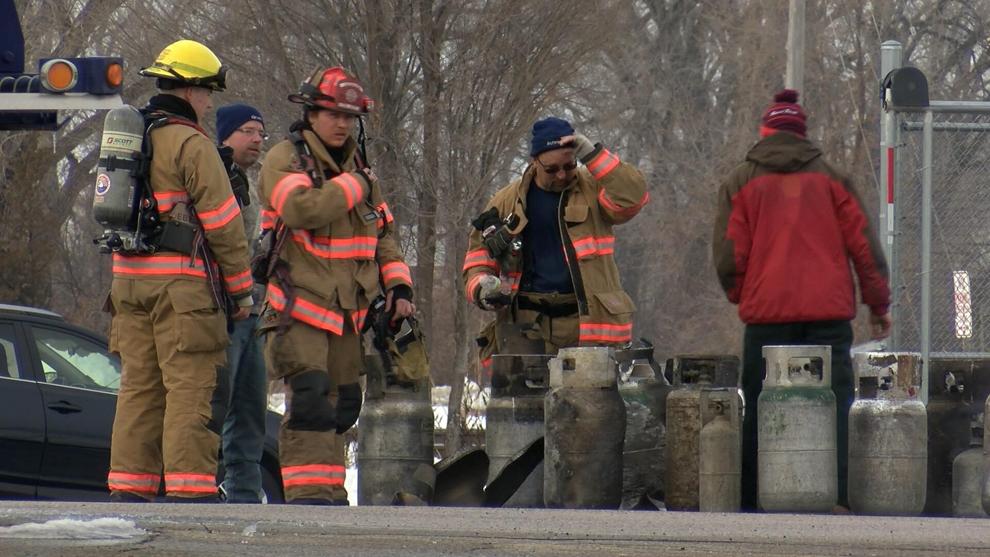 The Goodview Fire department requested mutual aid from seven other first responder departments. They included the Winona Police Department, Minnesota City Fire Department, Goodview Police Department, Winona Police Department, Winona County Sheriff's Office, Minnesota State Patrol, and the Winona County Search Operation and Rescue Team.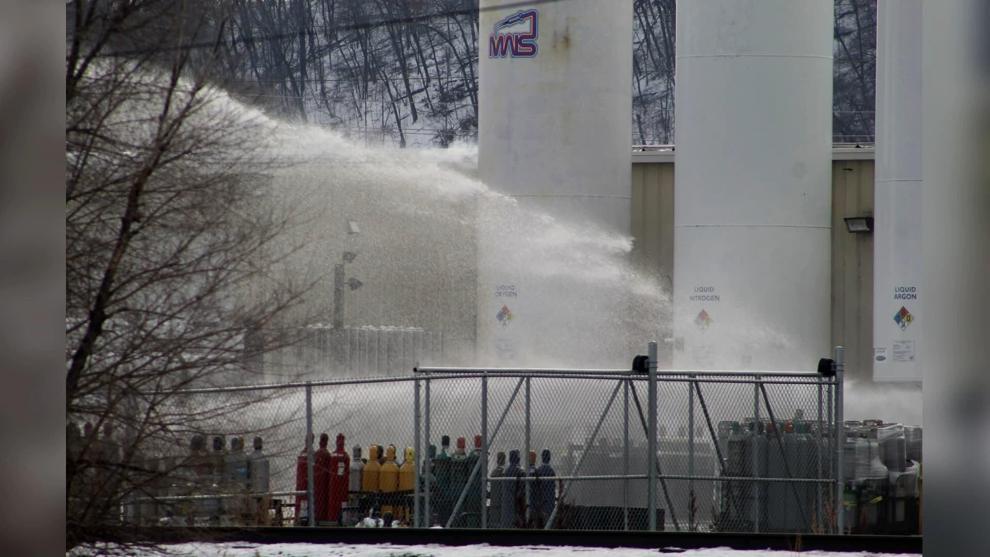 Winona County Emergency Management Coordinator Ben Klinger said several apartments in the surrounding area were evacuated as an early precaution.
"The police department initially evacuated the immediate area apartments, laundromats and stuff around here and we were preparing to issue a larger evacuation order. But they were able to get the fire under control quickly so we didn't have to," Klinger said.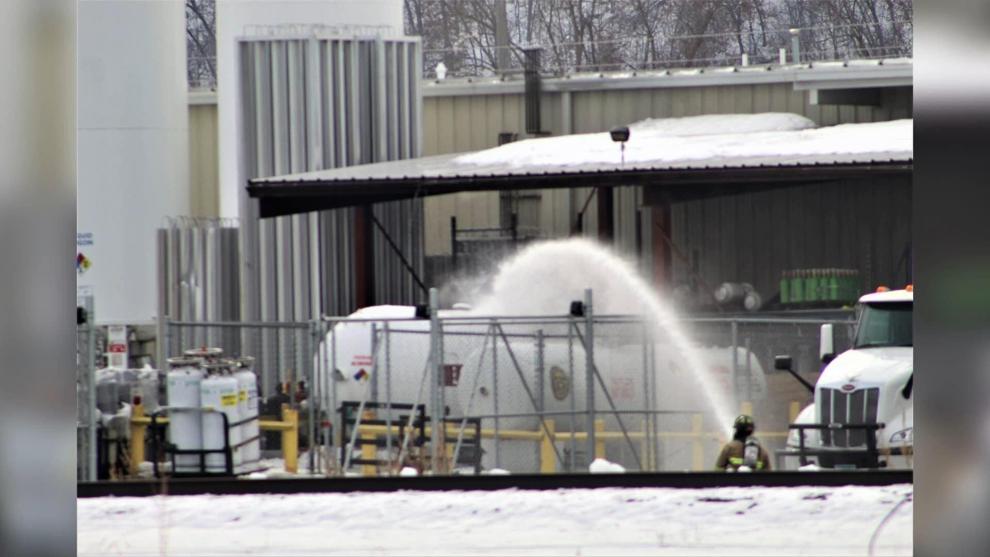 One employee of the company was reported with minor injuries but was treated and released on scene.
The cause of the fire is still under investigation.