LA CROSSE, Wis. (WXOW)- Governor Tony Evers spoke at the La Crosse Democrat Headquarters Friday afternoon, in regards to the upcoming election and the overturning of Roe v. Wade.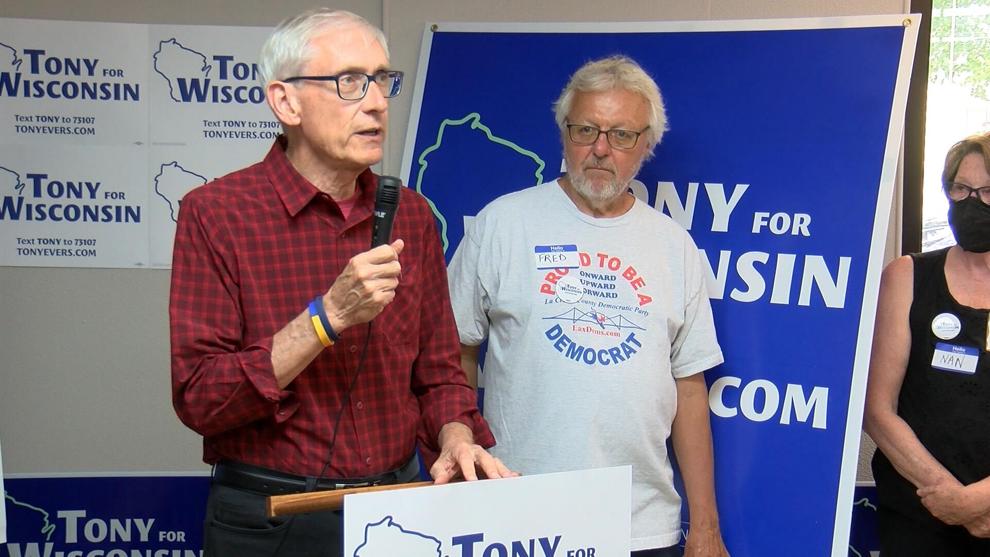 Governor Evers said it was a difficult day.
He said in his opinion that there is nothing more dangerous than politicians making healthcare decisions for anybody.
"You can't just throw away fifty years of having rights and decide one day those rights don't exist anymore," Gov. Evers said. "Especially when you are just handing them off to politicians. That is extraordinarily stupid."
Governor Evers said his office will continue to fight for reproductive rights, with taking it to court a possibility.
He was critical of Republicans at the state and national level for causing Roe v. Wade to be overturned.
Evers is in La Crosse along with other Democrats for their state convention this weekend.