LA CROSSE, Wis. (WXOW) -- In an effort to educate the community and raise money for programs, GROW hosted a two-day plant sale. 
The organization offered houseplants, flowers, herbs, vegetables, books and more at their greenhouse at 624 Vine Street.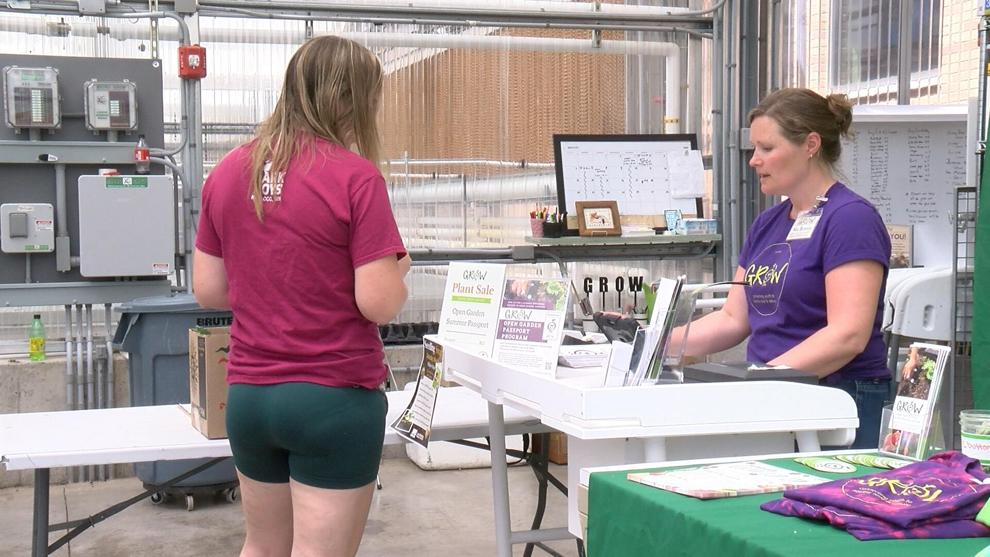 Communications and outreach coordinator Bonnie Martin said the money raised from the plant sale will go towards organization programs. 
"Our mission is to connect kids to healthy food and nature," Martin said. "We do that through school garden lessons, farm camps, greenhouse field trips and experiences and field trips as well."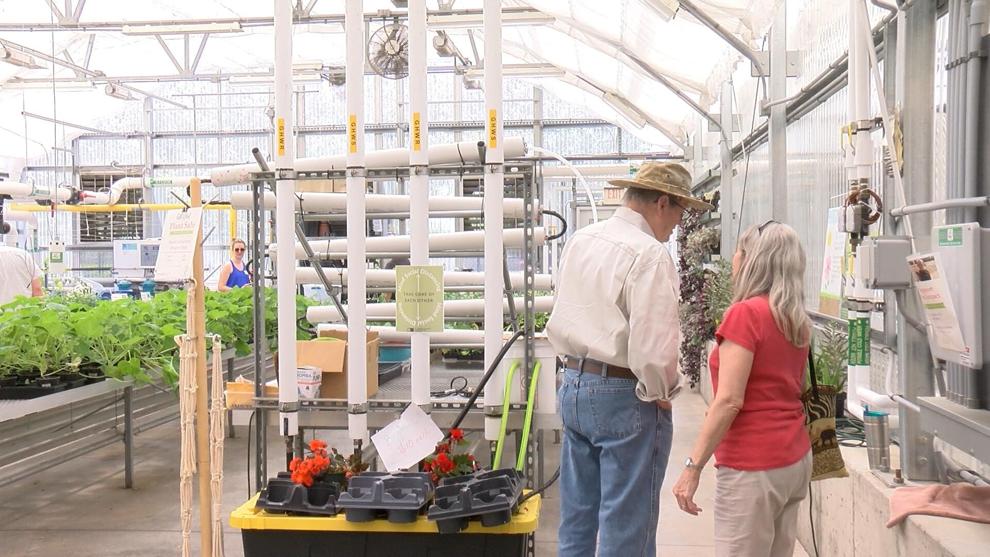 She said that when children are exposed to healthy eating, where the food is grown or how its prepared, they "just live a healthier lifestyle overall."
Sunday's plant sale goes from 10-1p.m. or until plants are gone.