LA CROSSE, Wis. (WXOW) - Warmer weather usually means an increase in seasonal allergies.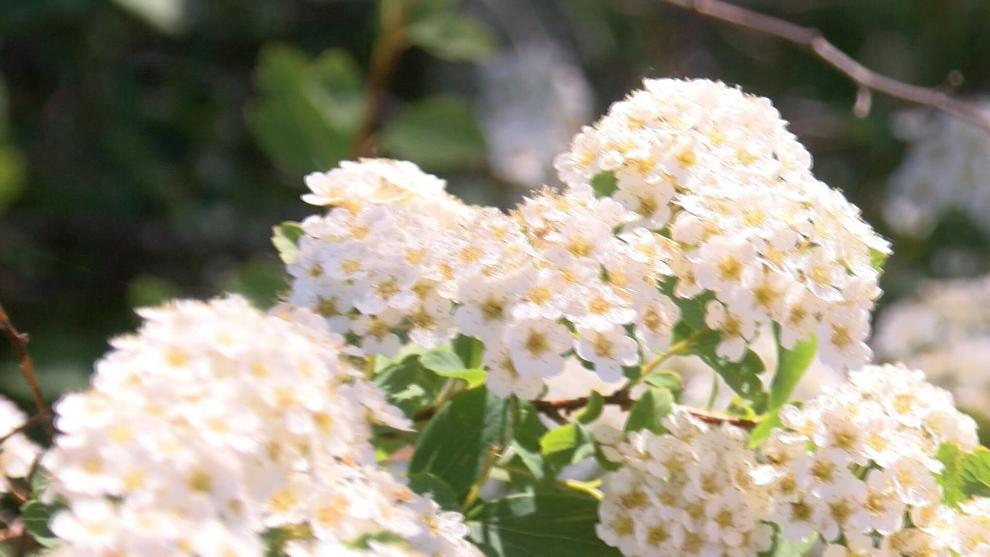 Local experts say blooming plants, mold spores and freshly cut grass could be causing severe allergic reactions for many.
Dr. John Wheeler, an allergy specialist with Mayo Clinic, said they have seen an increase in patients looking to treat their seasonal allergies this year. Dr. Wheeler said there are steps people can take to protect themselves. 
"Avoid the high times for pollens. Going out earlier in the morning, going out late at night, or going out after a rain storm would be helpful for some individuals," Dr. Wheeler said. "Taking a shower when you come in and making sure you wash off all the pollens before you go to sleep is a great idea as well."
Dr. Wheeler said the most common irritants right now are tree pollen and molds.