LA CROSSE, Wis. (WXOW) - In recent news, the federal government is debating mask mandates in the court system while COVID-19 cases are on the rise across the United States.
Because the pandemic doesn't seem to be going away, people are becoming uneasy of what do when they go out in public.
In Wisconsin, the Department of Health Services (DHS) tracks the reported number of COVID-19 cases as a lagging indicator for the spread of the virus.
But when vaccinated people get infected with the new variants, most experience very few symptoms and aren't getting tested so data isn't getting reported.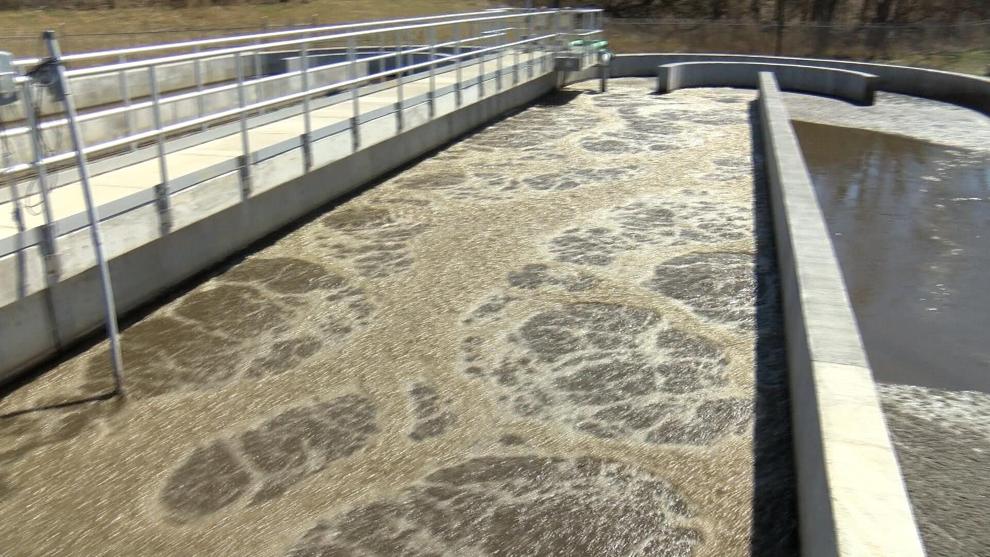 To counter this lack of data, public health officials are turning to wastewater in their communities to predict future outbreaks.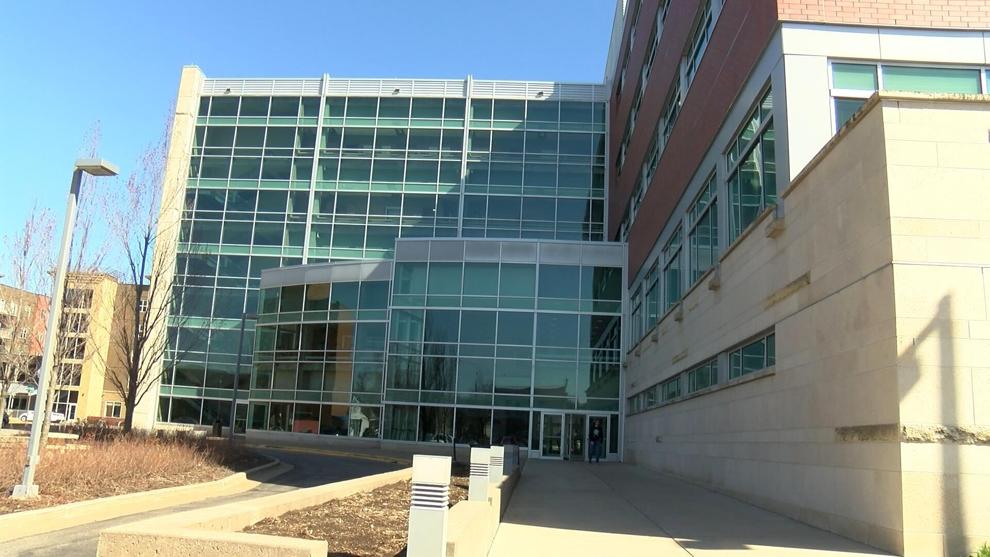 According to Dr. Paraic Kenny, Ph.D. of the Gundersen Medical Foundation, testing wastewater for COVID-19 is useful tool to in gaining insight on the pandemic in large populations.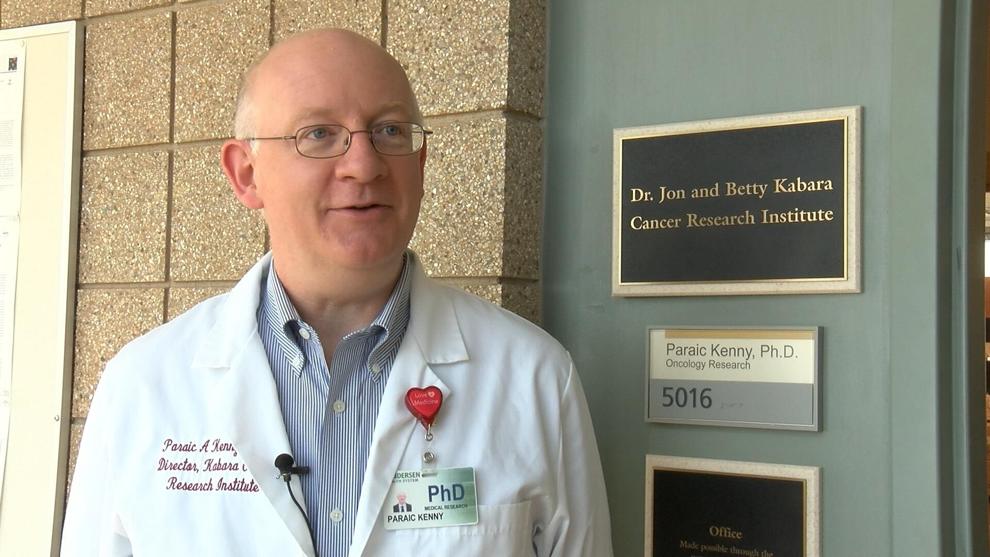 "It was realized quite early during the pandemic that COVID-19 viral RNA is shed in stool," Dr. Kenny explained. "So because everybody goes to the bathroom pretty much every day, it's a potentially very interesting way to think about aggregating a lot of data from a whole community into a single measurement. So that we can get a sense of how COVID-19 is impacting the community."
Dr. Kenny added that testing wastewater is a vital piece of information for community health officials to gauge when and how to implement prevention measures.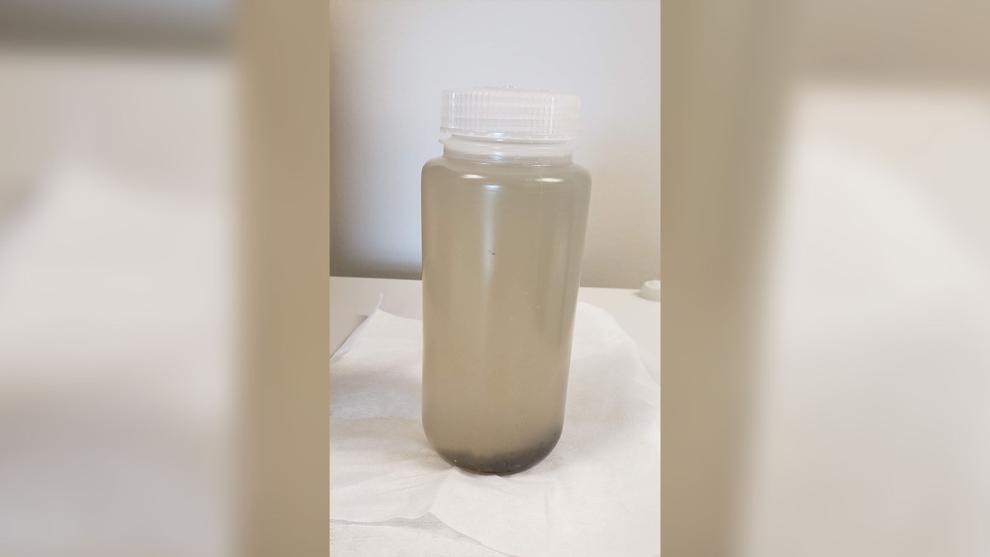 Especially since the presence of COVID-19 in wastewater shows up before symptoms start showing up in the community.
Including La Crosse, Wisconsin DHS has 68 sites under surveillance. To see your nearest community's data, go HERE.