LA CROSSE, Wis. (WXOW) - La Crosse County is distributing fentanyl test strips in an effort to reduce drug overdose deaths in the community.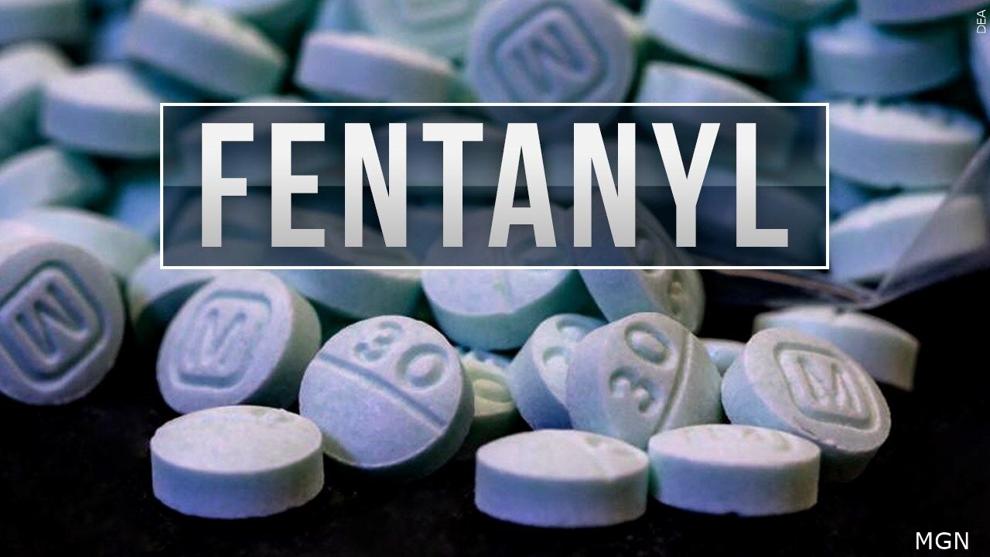 According to the county's Human Services Department, the strips can detect whether fentanyl has been mixed in with other drugs.
City officials say in 2021, there were 31 drug overdose deaths in La Crosse County. 25 of those deaths involved fentanyl.
Anneliese Skoda with La Crosse Co. Human Services said this is an issue that impacts the entire community.
"Anytime there is a loss of a person in the community there is a ripple effect," Skoda said. "Obviously that person has family and friends that it affects. So, we are hoping that any chance of having a life saved with these is worth being able to distribute."
Skoda said fentanyl test strips can be picked up at the La Crosse County Human Services Building, the Coulee Recovery Center and the REACH Services and Resource Center.