ONALASKA, Wis. (WXOW) - After nearly a year in construction, Mayo Clinic Health System in Onalaska unveiled its new imaging suite on Thursday consisting of state of the art MRI technology.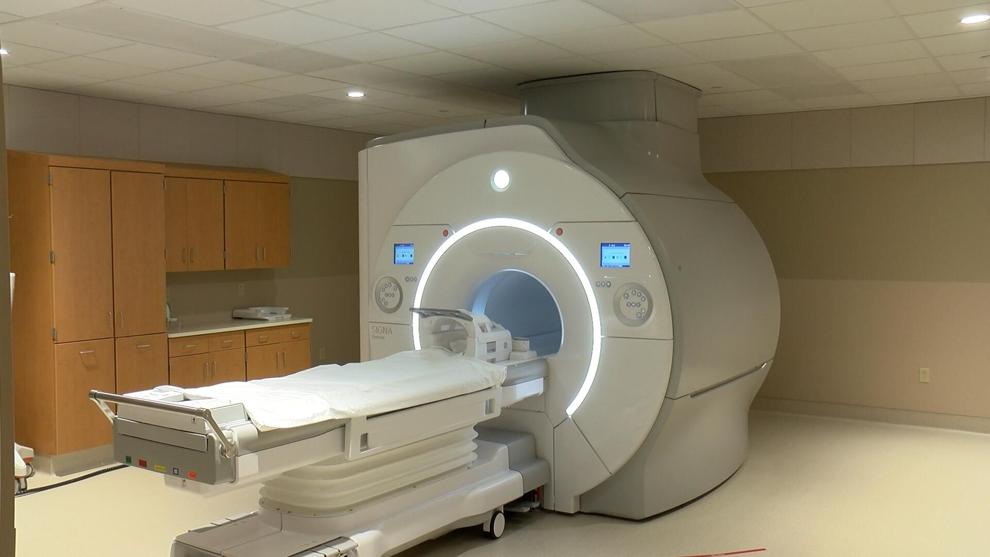 The suite began construction in Spring 2021, and cost $8.1 million. It currently contains a 3-tesla MRI machine with a 1.5-tesla MRI machine arriving in March.
MRI stands for magnetic resonance imaging.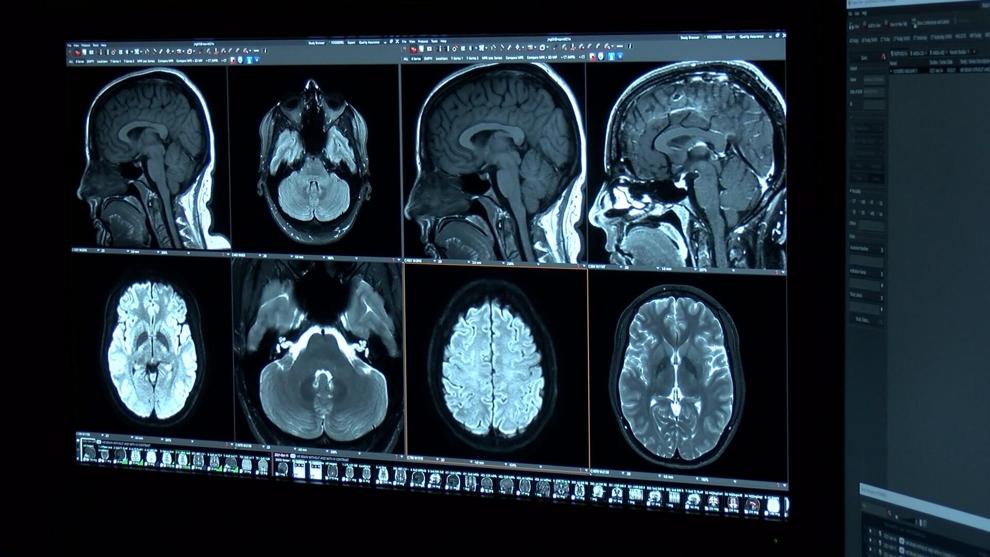 MRI equipment uses magnetic fields and radio waves to capture images of organs within a body to develop diagnoses. They will be used to develop treatments for the brain, cancer, and sports-related injuries.
The 3T Tesla in the imaging suite is twice as powerful as other scanners, helping to create more complete images for the local community needing treatment.
"To our patients, it means they're going to be able to get care locally, with our proximity to I-90, it will be very convenient to come to Onalaska and receive the care that they need without having to travel too far," said Lisa Archer, the Chief Nursing Officer of the Southwest Wisconsin Region for the Mayo Clinic Health System.
The first patient to use the MRI scanner is scheduled for February 7.