TOMAH, Wis. (WXOW) - During National Nurses Week, it gives people a chance to recognize and honor a nursing profession that contributes to communities large and small.
As nursing in any community contains many similarities and differences, inspiration for becoming a nurse varies as well.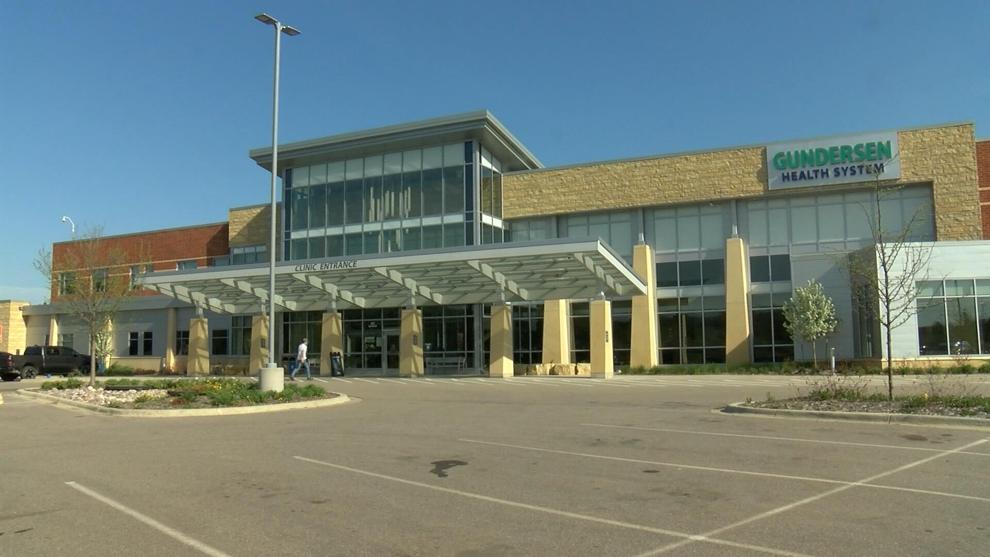 Working in Family Medicine at Tomah's Gundersen Health Clinic, Tracy Verkler-Lehner reflected on her 26 years of nursing and why she became an RN in the first place.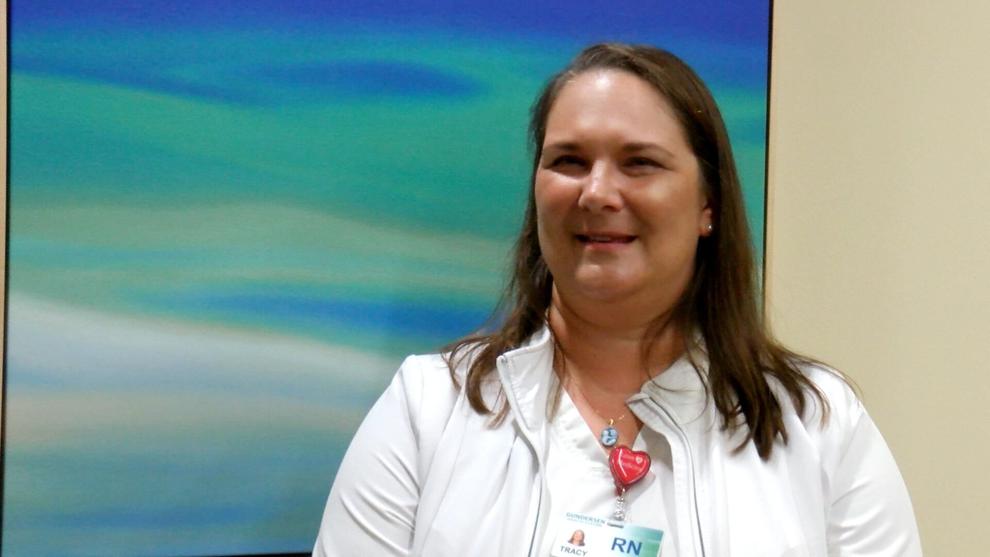 "I can't even imagine myself doing anything else, I think this is what I was meant to do," Verkler-Lehner explained. "I had great science teachers in middle school and high school and a wonderful guidance counselor, they pointed me in the direction I need to go in."
For RN Jenny Bedenbaugh, her younger self was inspired by watching nurses in action as they took care of her family.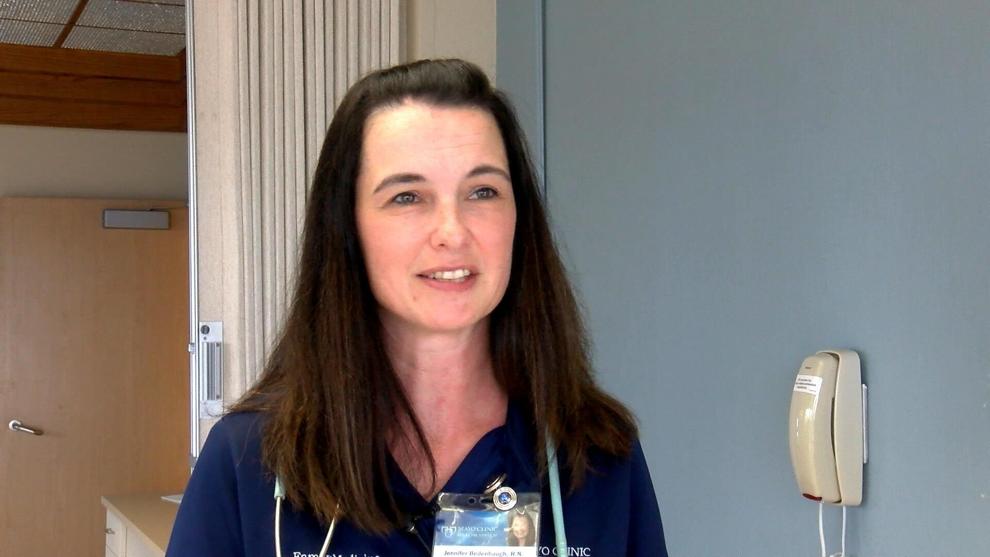 "I have wanted to be a nurse for as long as I can remember," Bedenbaugh said. "[Having] family members with certain health conditions, and seeing how those nurses cared for my family members, I knew that was something that I wanted to do."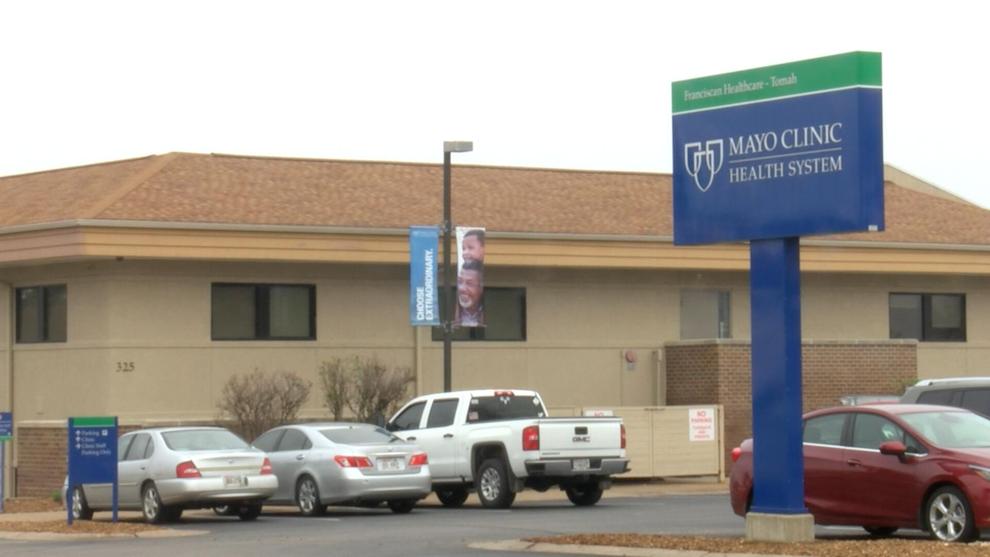 Nursing comes with its own unique challenges and in Tomah's Mayo Clinic it's no different. Nurse Jenny said what keeps her coming back to work everyday is the people she sees in Family Medicine.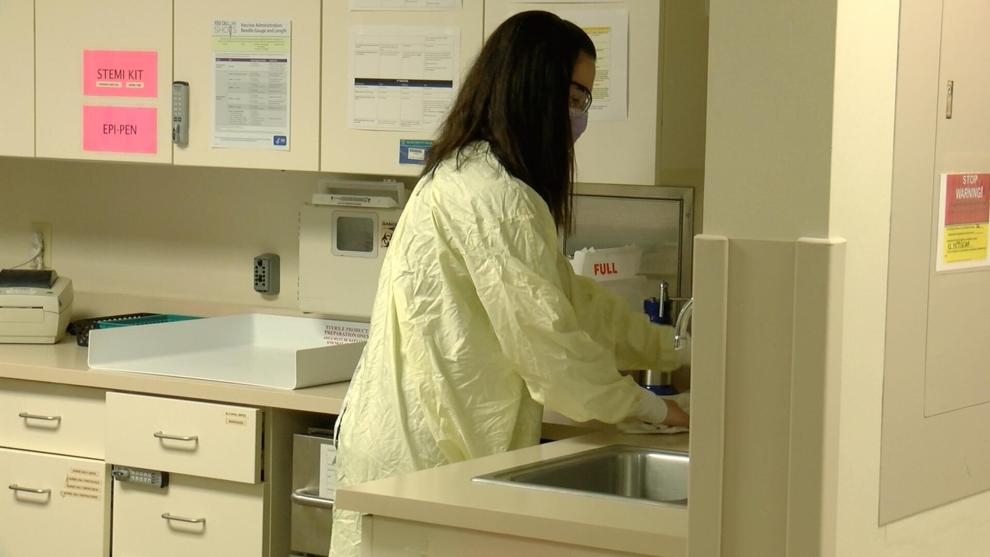 "Working in a community like Tomah, growing up here, lived here my entire life," Bedenbaugh remarked. "So getting to spend time with patients that come, a lot of them come weekly, and so I get used to those patients. And it's great to work in a smaller community like that and develop those relationships."
The patients Tracy and Jenny work with don't just live in Tomah, they see folks who live out in rural areas that need medical care too.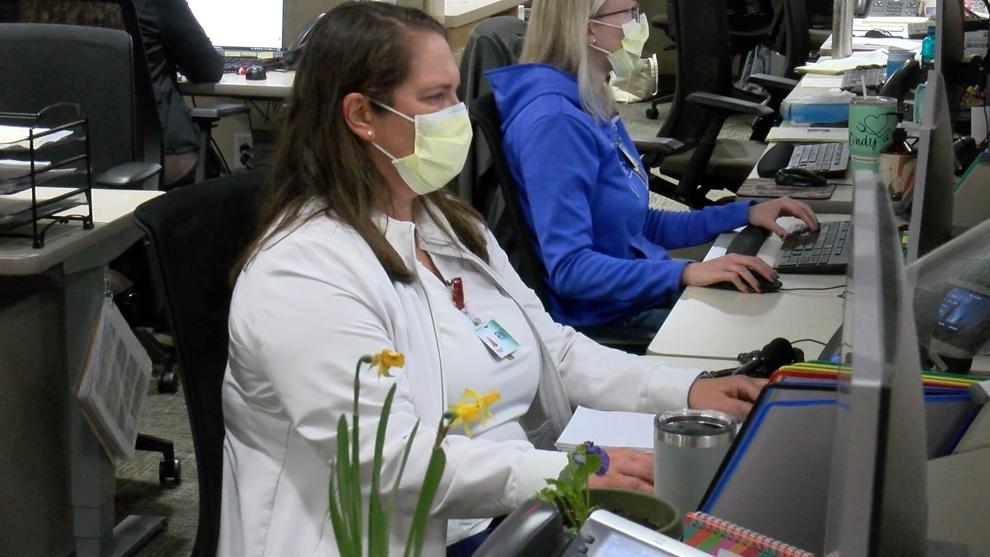 "We have so many patients that come to us from Norwalk, Wilton, Camp Douglas, Necedah, New Lisbon, even Black River," Nurse Tracy recalled. "So we provide a wide range of services to patients. And I just think that making sure that we can provide them really good health care is important."
And for two nurses in Tomah, small town living in a rural community suits them just fine.