La Crosse, Wis. - (WXOW) - Local waterways may experience a big surge in water traffic over the holiday weekend.
Memorial Day weekend is when recreational boats and jet skis may be on the water for the first time this season. According to the local DNR, the Mississippi River is still running high and fast, which includes the back channels. Keeping safe means staying alert to conditions. That includes what's underwater.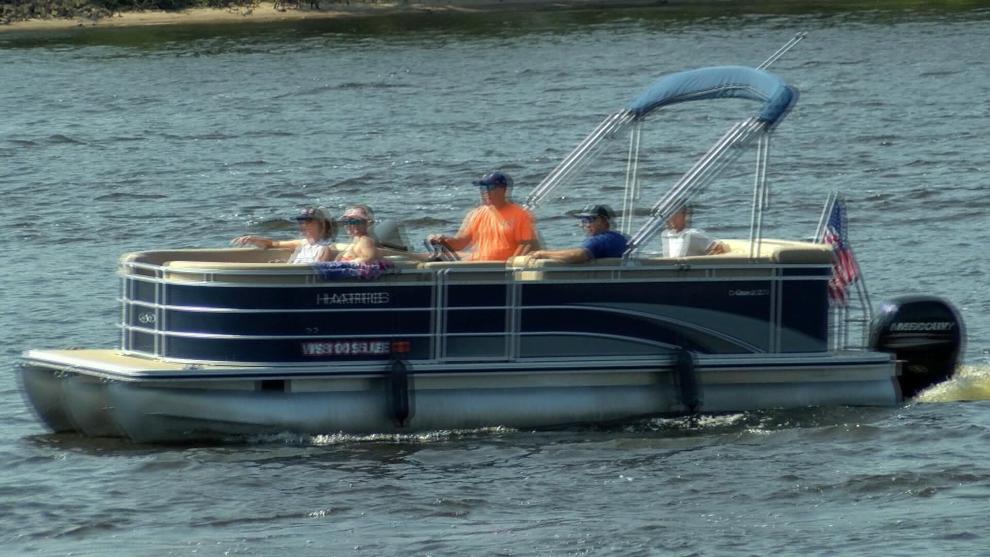 "There's still debris in the water," said Conservation Warden Hans Walleser. "We've got trees in places where we haven't had trees, sandbars in places we haven't had sandbars... the river has changes since last year so take your time, be patient and watch for things on the river."
Walleser also said basic rules include following speed limits and watching for areas marked with buoys. 
The biggest and most basic rule is wearing a life jacket. Every person in a boat needs to be wearing their life jacket. The jackets should also fit properly. For more information on local Pool 8 boating regulations, click here.
"