LA CROSSE, Wis. (WXOW) - While many people gather around the Thanksgiving dinner table on Thursday, it might be the perfect time to give thanks and express gratitude.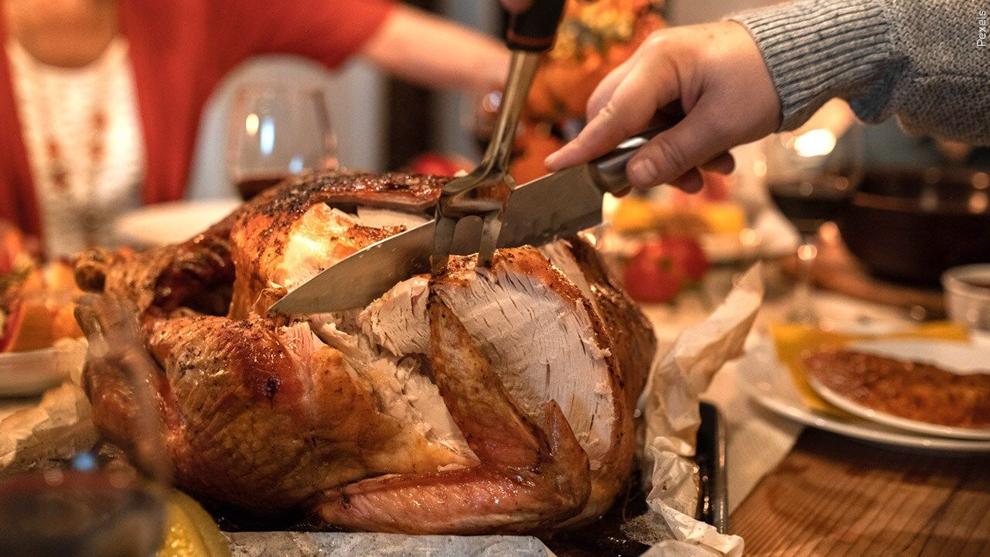 According to UW Health, research shows one of the biggest contributing factors to overall happiness is the amount of gratitude that person experiences.
Experts say being grateful can boost our mood, improve energy levels and even lower blood pressure.
A psychologist with UW Health said we should take time to express gratitude all year round and not just during the holidays.
"In terms of cultivating an attitude of gratitude there are some simple things you can do," Psychologist Dr. Shilagh Mirgain said. "Consider doing a gratitude journal where you write down five things you are grateful for each day and write down the causes of them."
Dr. Mirgain said gratitude is a wonderful thing to instill in children, so parents should think of ways to talk to kids about what they are thankful for each day.