LA CROSSE, Wis. (WXOW) - In honor of National Public Works Week, the City of La Crosse hosted its 6th annual Touch-A-Truck event. 
Touch-A-Truck events give kids the chance to see what it is like behind the wheel of a big rig. They get to check out bulldozers, firetrucks, snowplows, and other heavy machinery.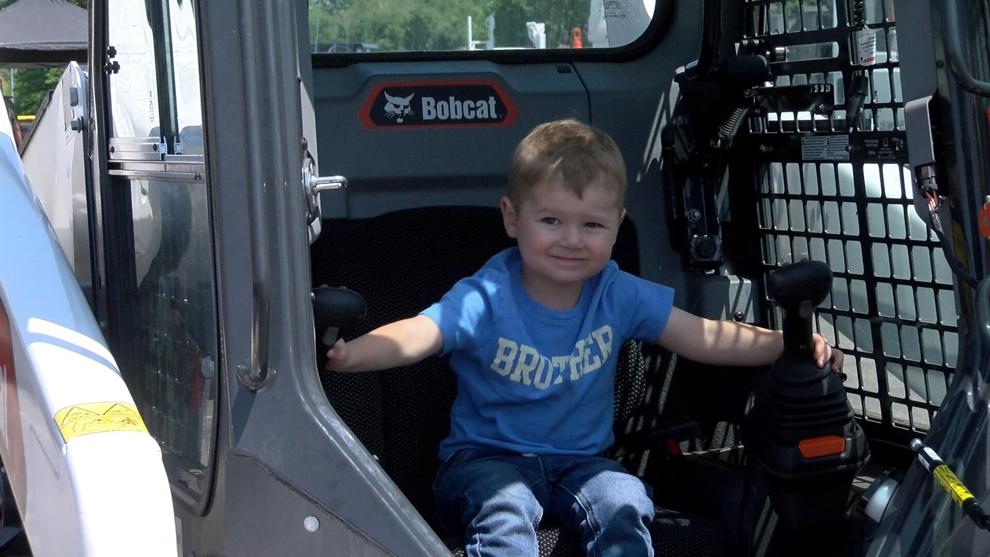 Along with the vehicle displays, the event provided self-guided tours, vehicle demonstrations, information booths, and games. 
During this year's event, La Crosse Mayor Mitch Reynolds took time to honor the city's public works professions, declaring this week, May 21-27, 2023, as National Public Works Week in La Crosse.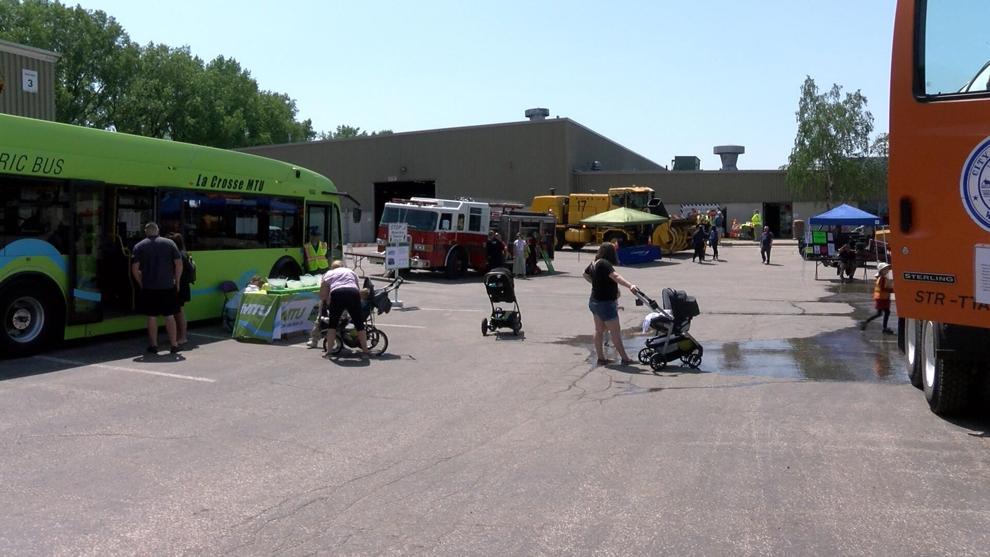 "It's amazing when you think of the number of individuals that have to be in all of this activity in order to make it work," said Mayor Reynolds. "From the engineering, all the way to the finished concrete that goes on, it is just amazing and remarkable what we are able to accomplish."
Mayor Reynolds says he wants to community to participate in events like Touch-A-Truck, to honor public works employees, and maybe inspire new people to join the field.