LA CROSSE, Wis. (WXOW) - With some COVID precautions in place, Oktoberfest kicks off on Thursday. And while a festival like this still brings some apprehension, downtown businesses are looking forward to the impact.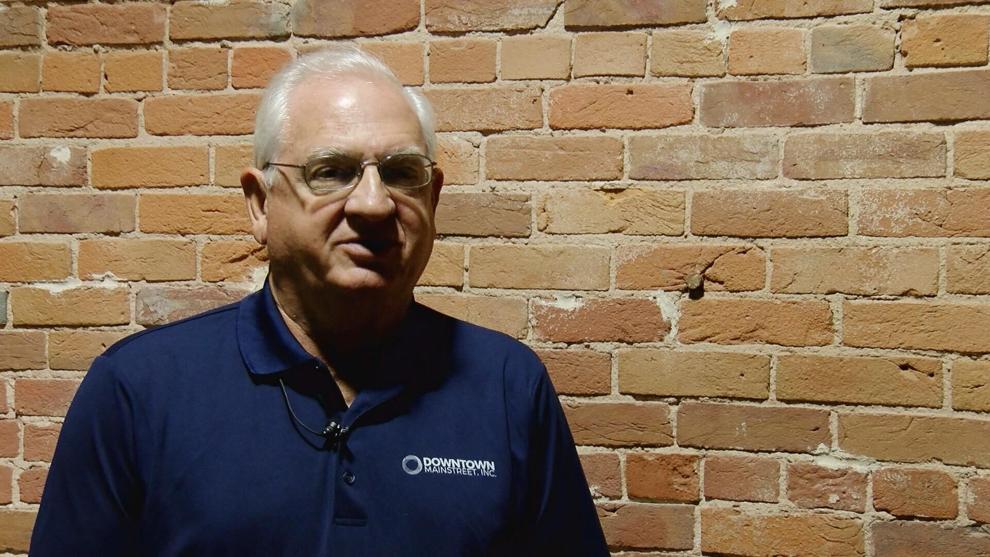 Downtown La Crosse's Downtown Mainstreet Executive Director Terry Bauer says a lot of businesses are primed for the festival.
"We're pretty excited to have the 60th anniversary of Oktoberfest back in La Crosse after a year of having to cancel it," Bauer said. "Something like this is a real boon to the economy in a very positive way."
The pandemic kept fest-goers away for almost two years and Explore La Crosse Finance and HR Director Michelle Hoch knows how much Oktoberfest brings to the area financially.
"We always refer back to the study done by UW Whitewater, Hoch said. "Shows that the Oktoberfest celebration brings in $45 million for the region here. The average spend per person is about $200."
Having the festival back this year also brings back people to the region. "It's something that people look forward to every year and some people have made it a family tradition," Hoch said.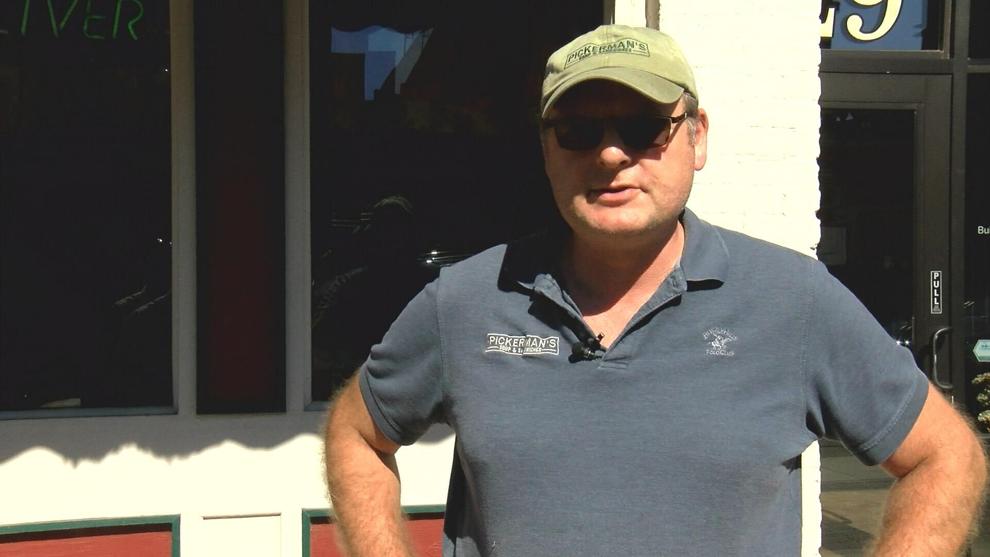 A tradition that brings in almost 100,000 people to the area. With that many people, local businesses have to make special preparations in anticipation of the crowds. Patrick Weinberger, co-owner of Pickerman's on Jay Street, is adding a few more staff members to the schedule this week to adjust for the surge.
"For the downtown, it's...I can't really compare it to anything," Weinberger said. "Riverfest is probably half of what Oktoberfest is, but it's quite an ordeal so, I would say it at least doubles the business for us. But I know some bars they, you know, other than New Year's, it's your biggest day of the year."
Many businesses have to prepare for all those visitors. "A lot of retail stores have got their Oktoberfest merchandise in," Bauer said. "Our bars and restaurants, hotels are primed, ready for a great fantastic weekend."
With everyone excited, it's hard to know how the festival will go. "I think missing last year, I'm very interested in how it's gonna go, Weinberger said. "I think I'm gonna stay put here at the store Friday and Saturday because it could get a little crazier than usual."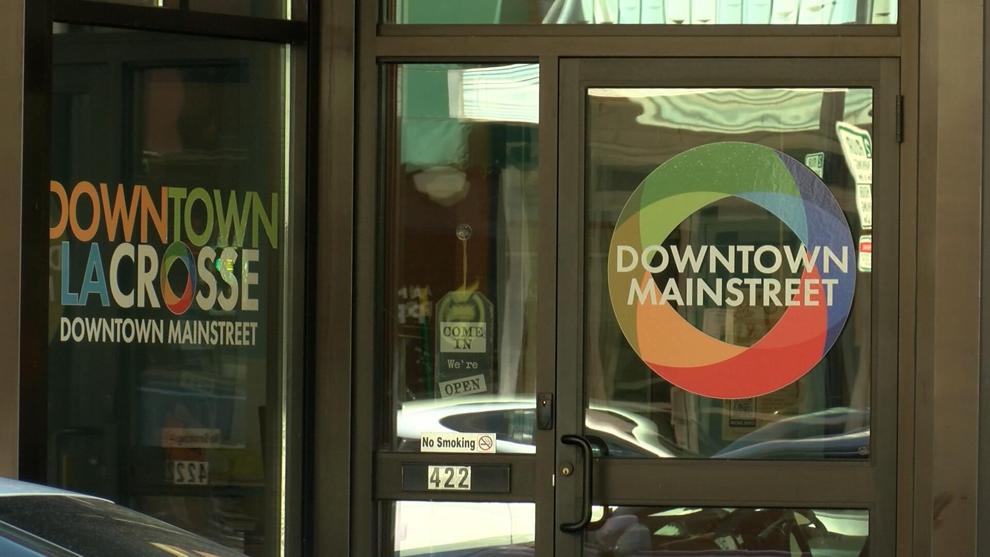 Oktoberfest USA has worked closely with the La Crosse County Health Department implementing a number of guidelines including more space for distancing and sanitation equipment.
Organizers ask potential fest-goers to stay home if experiencing any symptoms.