LA CROSSE, Wis. (WXOW)- Monday's La Crosse School District Board decision in favor of closing close Lincoln Middle School has some residents frustrated over the move.
La Crosse resident Meg Konczakowski attended the meeting virtually and said she was shocked by the decision, saying it was made too early and the language on the agenda did not indicate a decision being made on item 7.01 which stated "Consider Middle School Consolidation."
It left her feeling that the decision was made behind closed doors.
"You need to be so much more open with your tax payers and with parents and with your teachers," Konczakowski sad. "I just feel like things are done with a select group of people that are getting to hear about this and not everybody."
School Board President Dr. Juan Jiménez said the decision was heartbreaking to make.
He pointed towards the lack of state funding and enrollment. And if nothing were to change in the next year they would face a $5 million deficit and roughly a $46 million deficit in six years.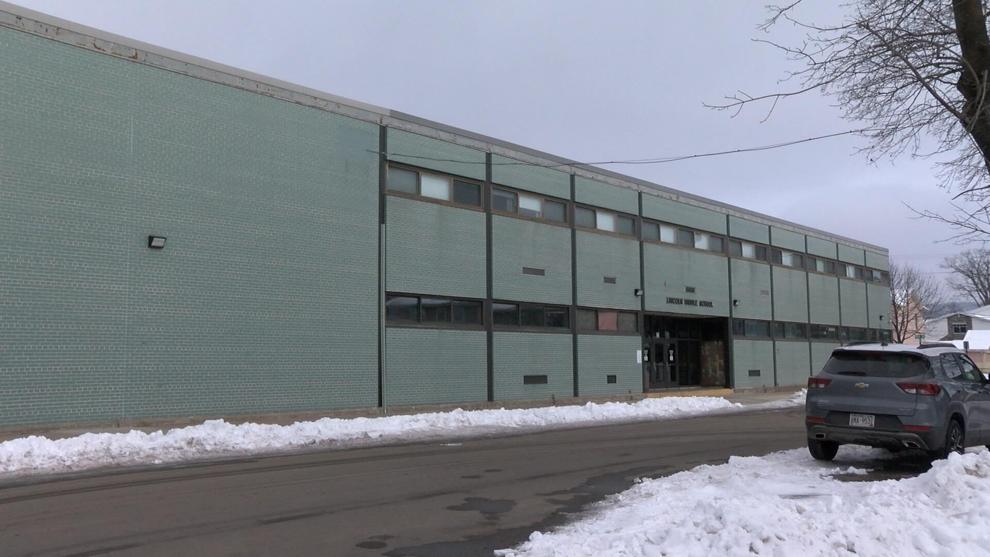 "We take all the data we possibly can and make the best decision possible,  not the easiest decision, keeping students in mind what is the best decision to move forward and ensure that the sustainability of public education stays at a high level for this community," Dr. Jimenez said.
With the upcoming referendum on a one time revenue limit increase of $60 million spread over six years, Dr. Jimenez said its passage is crucial just to maintain their quality of education. He also pointed out the need to support inflationary increases to teacher pay and services.
Konczkowksi said she would like transparency on where the referendum money will be spent in a detailed list before voting.
Voters decide on the referendum in the April election.