LA CROSSE, Wis. - (WXOW) - The musical comedy and adult themed production of "Avenue Q" will take the stage at La Crosse Community Theater this weekend. The cast of humans and puppets is set in a big city where several characters seek their place in the world.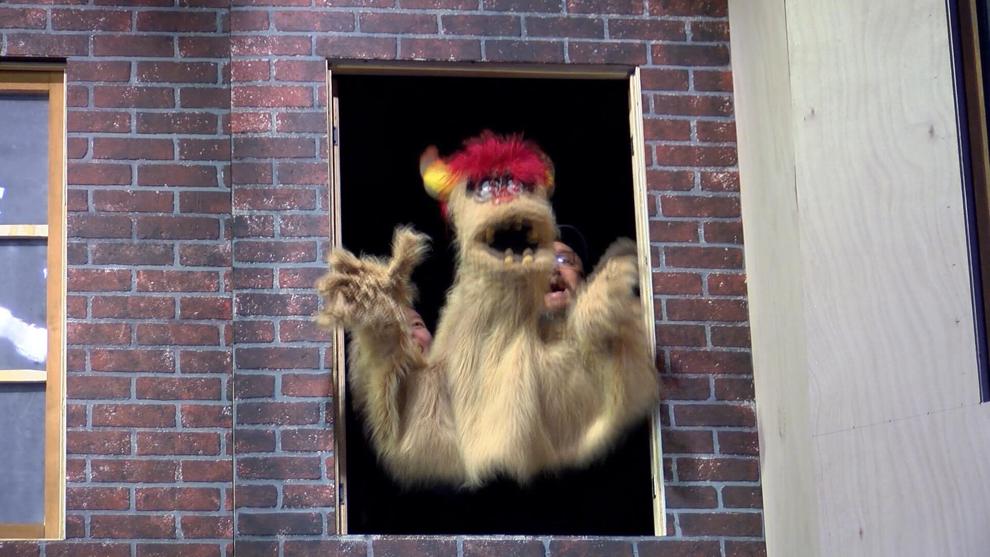 For the local actors, their skills included learning the art of puppeteering while performing.
"With being a musical, we have to sing, act and dance," said Marcia Brendum. "And then in Avenue Q of course we have our puppets, so this is just an added challenge."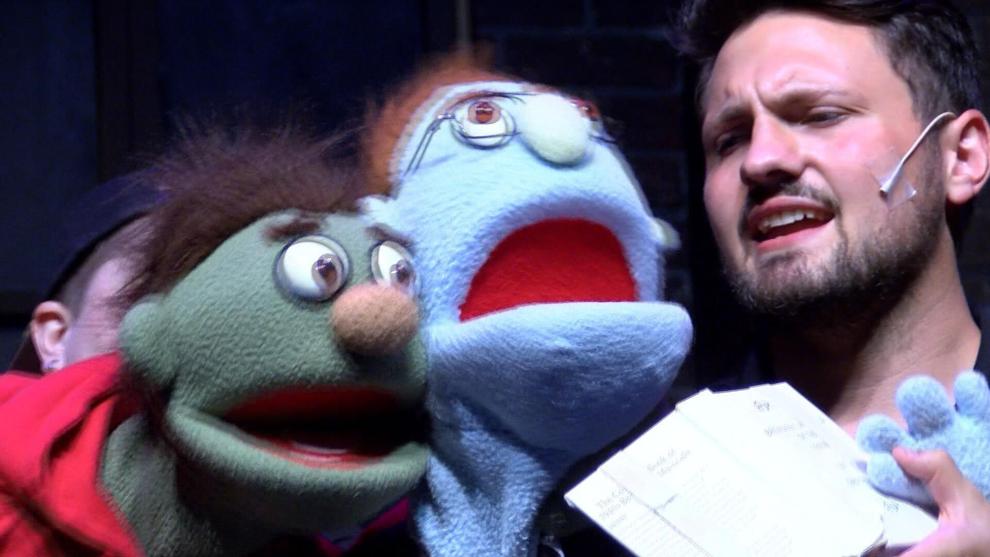 The show runs Friday and Saturday at 7:30 p.m. in addition to a Sunday matinee through August 14. The show has adult humor and language and is not intended for younger audiences.
For more information, contact the La Crosse Community Theater box office.