LA CROSSE, Wis. (WXOW)- A part of the Adopt A School Program, Mayo Clinic Health System collaborates with Lincoln Middle School to help promote student success.
On Friday morning, Mayo Clinic Health System Chief Nursing Officer Lisa Archer and a team of interns helped give students a closer look at career options in the medical field.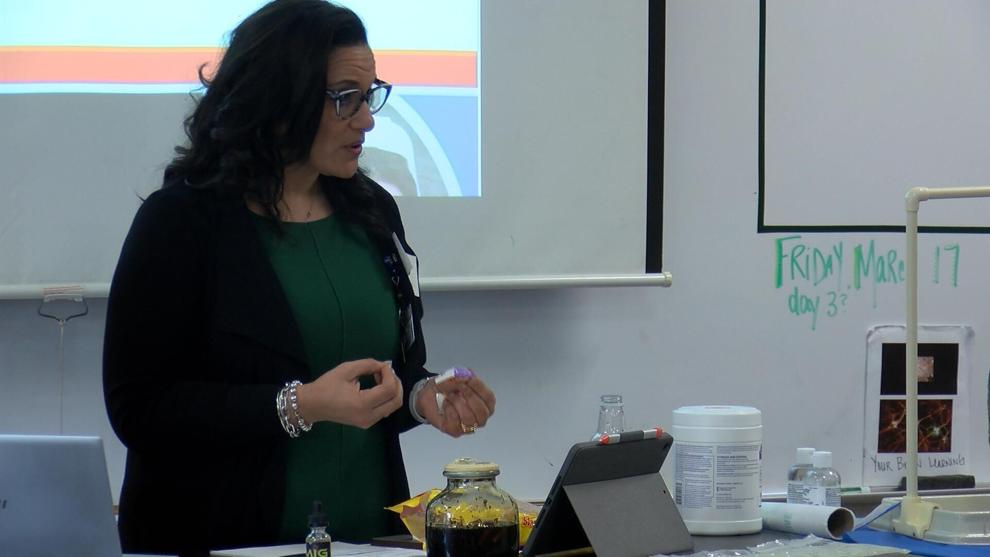 "We all know that there is a shortage and a deficit of workers. And it is a great industry for people to be in and I want these kids to start thinking about what they might do as they move forward and understand that there are no limits to what they might do," Archer said.
The 8th grade students also had the chance to learn about the dangers of smoking and managing emotions.
Archer used a two sets of pig lungs, one to represent a healthy pair of lungs and the other the effects of 20 years of smoking.
8th grade science teacher Mandi Hundt said bringing in professionals helps the message stick to the students as the leave the classroom.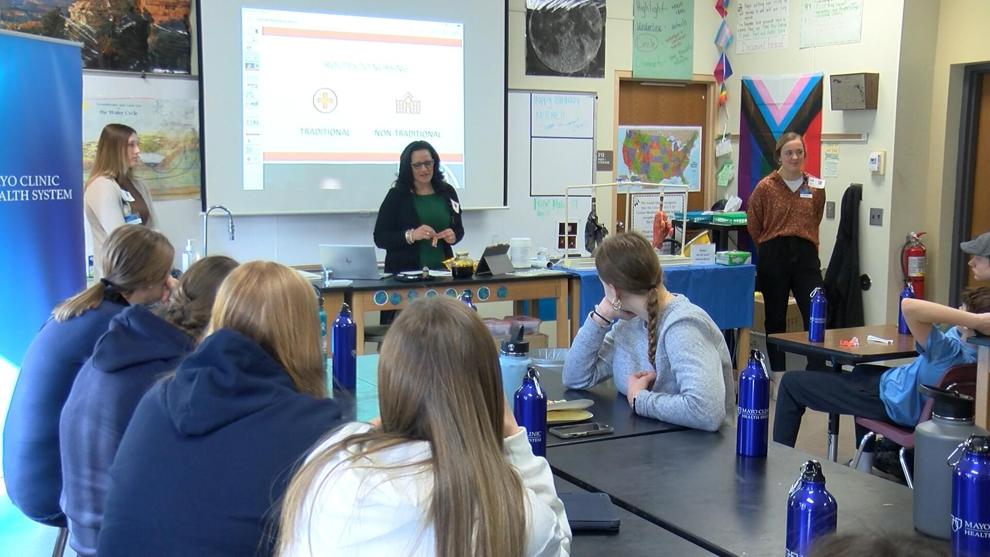 "When students can hear things from someone else, sometimes a teacher can be a parent," Hundt said. "So when they hear the same thing over and over from teachers it doesn't always resonate the same as someone that lives that work everyday."
Each student left with a handful of Mayo merchandise such as hats, mittens and a water bottle.