La Crosse, Wis. - (WXOW) - The Dakota Supply group in La Crosse looked to help it's community members by holding a personal care items collection for donation. Working with Great Rivers United Way, the 130 pounds worth of donations quickly found it's way to those in need.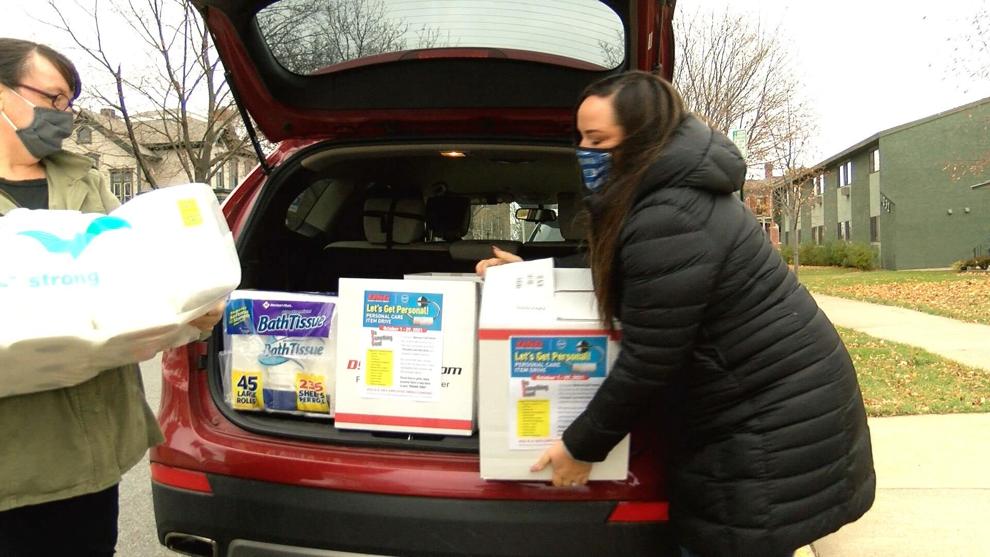 "Personal care items are something we don't always think about," said Katie Sparks, Development Director. "A lot of people struggle to have these necessities."
Some of the items collected and dropped off included soap, toothbrushes and baby items such as diapers.
The items dropped off at the REACH Center in La Crosse will be shared with other United Way funded partners such as the YWCA, Couleecap and Salvation Army.