LA CROSSE, Wis. (WXOW) -- Celebrating St. Patrick's Day, Houghton's Jackson Street Pub served a classic Irish meal. 
When Houghton's opened for lunch at 11 a.m., it didn't take long for a sea of green to fill the restaurant. 
As St. Patrick's Day is Houghton's biggest day of the year, owner Keith Carson ordered around 1,000 pounds of corned beef for the Irish meal.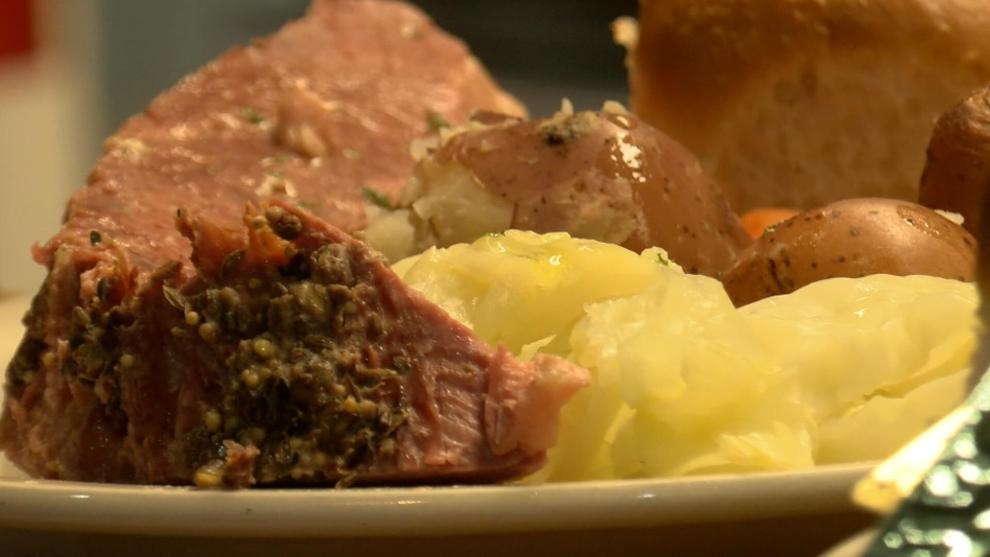 Carry out and dine-in were both an option for lunch and dinner. 
With corned beef, cabbage and Irish potatoes on the menu, Carson said he expected to run out of food and drinks - including the classic green beer. 
"We just embrace it," Carson said. "We have fun with the staff, and the customers are outstanding and it's just a fun festive time for everyone."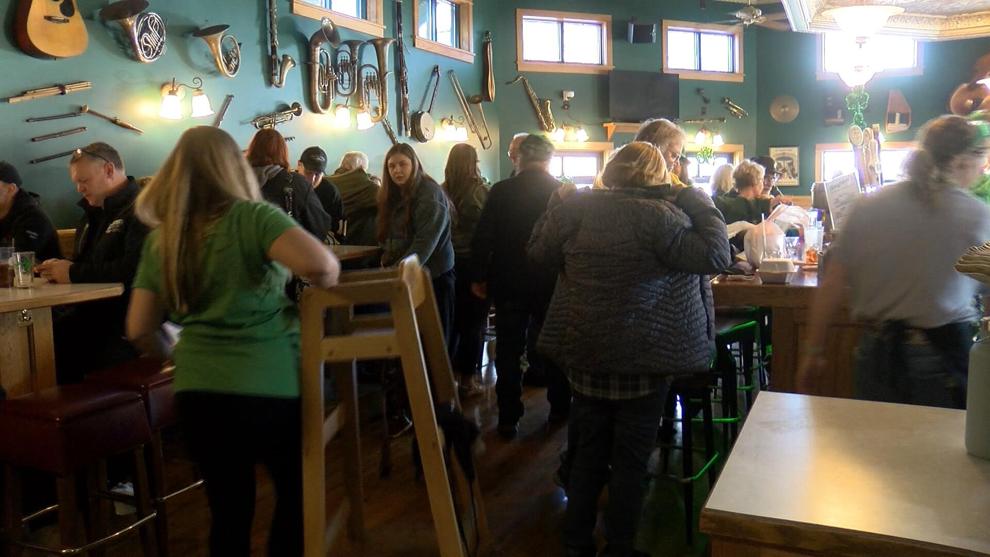 For those looking to stick to their diet for Lent, Houghton's also offered a fish fry.