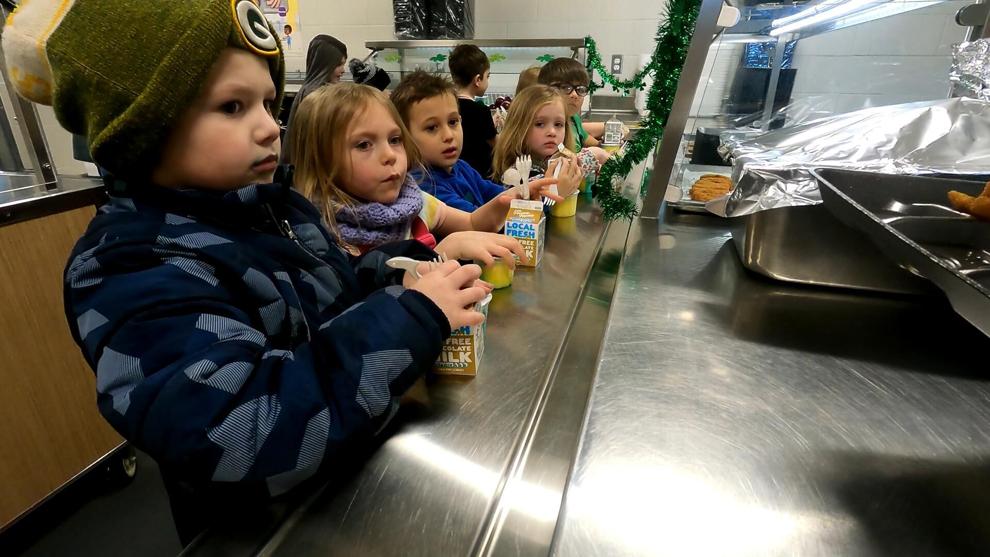 LA CRESCENT, Minn. (WXOW) -- La Crescent-Hokah Elementary School has made providing nutritious meals a top priority. 
The school serves between 200-300 students every day for lunch and about 100 students for breakfast. 
Building principal Jeff Copp said students can't perform at their full potential if they come to school hungry. 
"They're more apt to be irritable or kind of unbalanced in their attitude towards school. So I think having a full belly helps them be ready to learn," Kopp said. "That's one of the things that we try to is provide them the nutrition, especially as we enter the high stakes testing season - we want them to be filled up and then ready to perform on the state exams."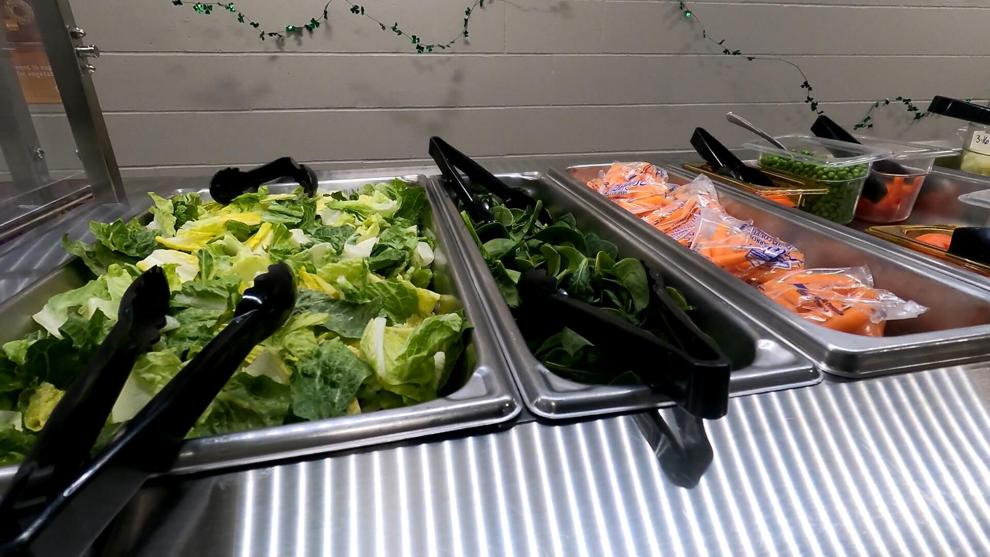 He added the goal is to also teach students about balanced, well-rounded meals. 
The school has a partnership with GROW La Crosse. Students can learn about gardening and composting in their own garden. Some of the fruits and veggies even end up being served at lunch.