LA CROSSE, Wis. (WXOW)- Three years in development, the La Crosse Fire Department and Mayo Clinic Health System announced their new partnership and participated in their first unofficial training day Wednesday morning.
Athletic Trainer from Mayo Clinic Health System Joel Luedke said the training will be used to maximize performance levels and decrease the chances of injury, as Mayo Health Clinic Sports Medicine Department provide individualized testing for each firefighter.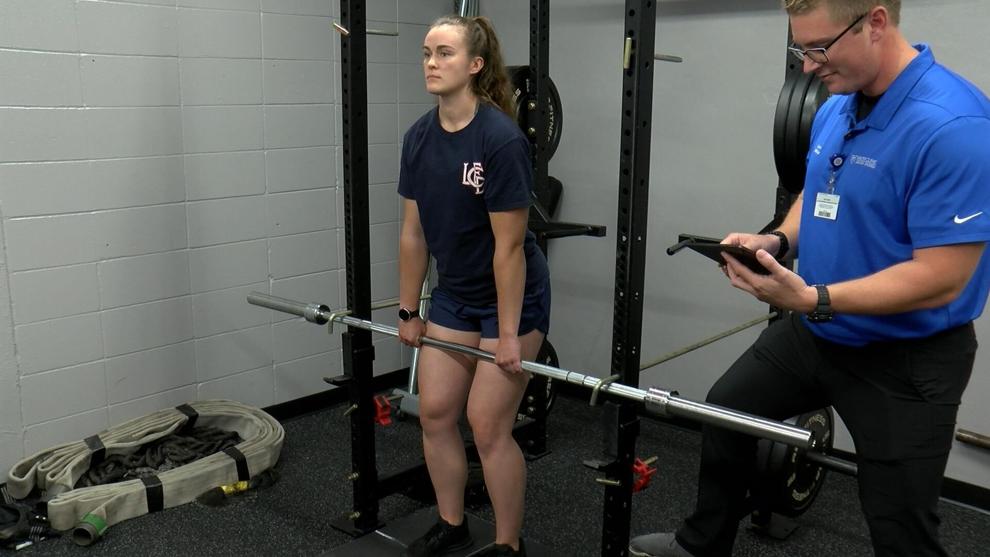 The data driven assessment collects baseline measurements using force plates. Firefighters will be tested on areas such as strength and endurance.
Firefighters also participated in an air management course that simulates a structure fire. The test will help firefighters know how long their air containers can last based on their physical endurance.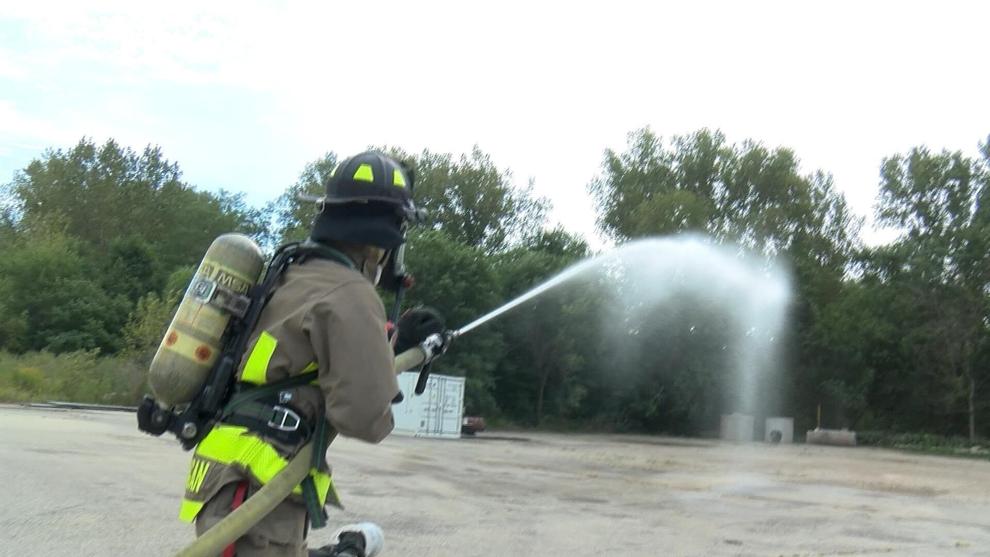 "We'll be able to repeat that testing at six and twelve months to see if we're getting the changes that we hoped for with the programing," Luedke said. "We'll be able to create each firefighter a profile so we can look for areas of improvement or look for areas where we can maximize their strengths."
Mayo Clinic Health System will also use the data collected by the firefighters to further their own research studies.