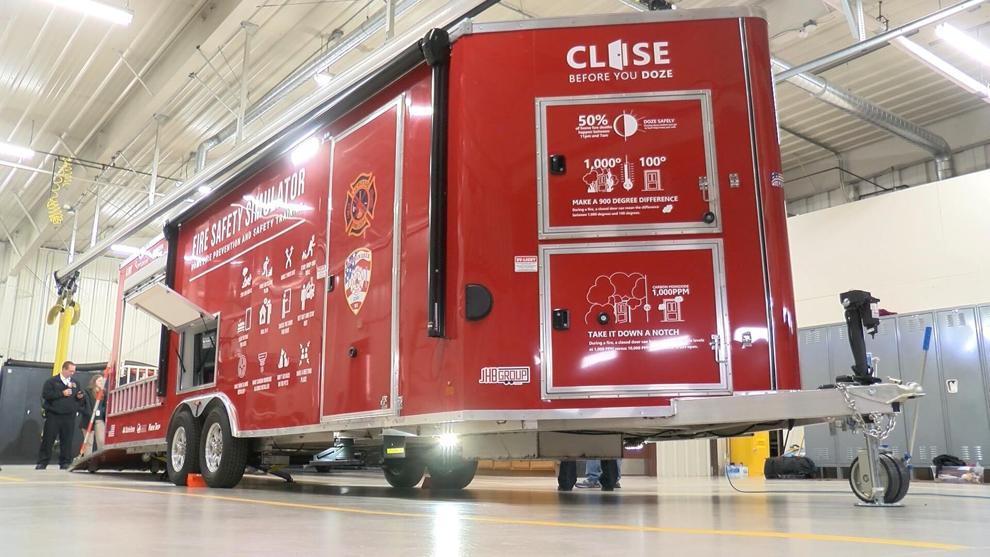 HOLMEN, Wis. (WXOW) - The fire departments of La Crosse and Holmen have a new prevention tool in their arsenal.
On Friday, the departments unveiled a state of the art safety simulator for public education campaigns.
The 26' trailer features several different rooms and teaches tactics like how to escape from a bedroom and safety techniques in the kitchen. It also comes equipped with an augmented reality fire extinguisher training device.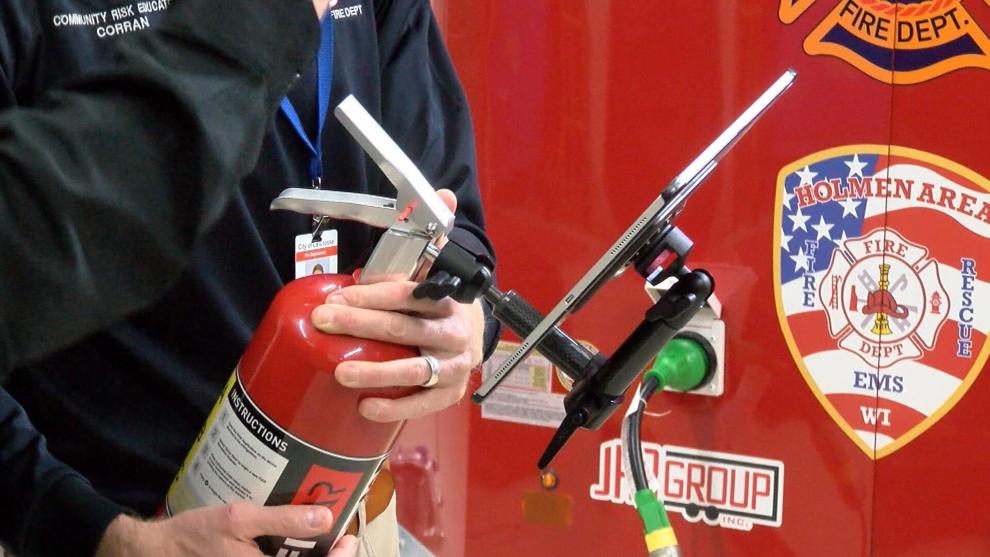 The unit serves as an upgrade to the department's smoke house that's been in use for a number of years.
LCFD Community Risk Educator Pat Corran said, "It's sort of grabbing or pulling every different sense in to heighten that learning experience, and that's something we think will help people retain information and then ultimately help to change behavior and save lives."
Corran added that the departments will continue to train on the simulator through the end of the year aiming to roll it out in the community early next year.
Funding for the simulator comes in part from local businesses and organizations but mainly through Fire Prevention and Safety Grants from FEMA.